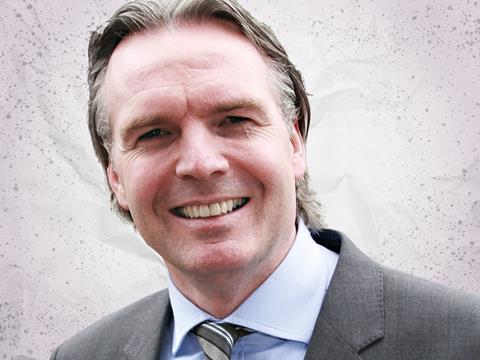 13→
Ronald Kers
CEO, Müller Group
Last ranked: 13
The mastermind behind the most significant UK dairy deal in a generation, Kers has every reason to feel pleased with the way things have turned out.
Although he had to make significant concessions to assuage competition regulators before his £80m acquisition of Dairy's Crest's milk business was able to complete in December, there's no question his power and influence have soared as a result of the deal.
The newly formed company, Müller Milk & Ingredients, now represents about 25% of the UK's total milk processing capacity.
Kers has been already been able to secure a new strategic partnership with Tesco – which sees Müller elevated to the level of the likes of Hilton Food Group and G's – and, to make the deal even sweeter, Kers won an extra 200 million litres of Tesco milk from arch dairy rival Arla.
Müller is no stranger to controversy, however, and the well publicised difficulties of the dairy market mean that Ronald Kers will have his hands full keeping farmers on side while shoring up profitability in the face of plummeting dairy prices in the year ahead.