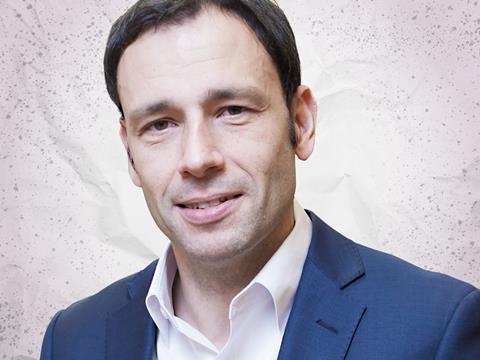 4↑

Ronny Gottschlich

UK MD, Lidl

Last ranked: 6

Another move up the list for Gottschlich, who continues to evolve Lidl for the better. After years playing second fiddle to Aldi, Lidl's sales growth is now ahead by some distance (18.5% to 13.3% after a cracking Christmas), with its share growing to 4.2%.

It's been the most dynamic year to date for Gottschlich, typified by the launch of Lidl's newest store concept. The £2m, 14,000 sq ft store unveiled in Rushden, Northamptonshire last November was a gleaming statement of its intent to increase sales per store.

Gottschlich wants 40 new stores like these every year. In fact new research from ABI Barbour out this week shows its plans for 2016 are the most ambitious yet, filing more planning applications than any other retailer.

And with every new store it opens, Lidl will pull shoppers away from its rivals in the area in the way yet another Tesco might not.

Coupled with its focus on growing its store estate predominantly in the South East, its sponsorship of the England football team and the continued premiumisation of its range, for anyone who remembers Lidl in the 1990s the strategy, like the new bright and clean stores, is as night is to day. But boy is it working.