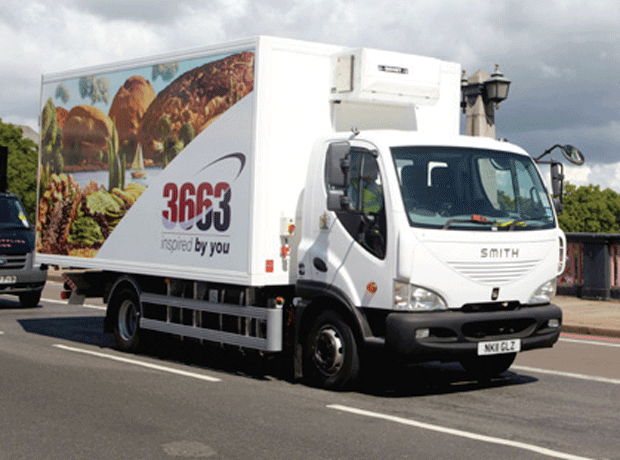 The biggest names in foodservice have joined forces to improve supply chain efficiency - and save £100m by 2020.

Brakes, 3663, Nestlé, Unilever, the BFFF and other members of the Foodservice Directors Group (FSDG) have written to suppliers and wholesalers encouraging them to adopt new global standards from GS1.

The new system will assign unique ID numbers for products, companies, locations, services, assets, logistics units and customers.

Using a standardised trading language would enable the foodservice industry to identify and share information more effectively, while the resulting efficiencies would save the supply chain £100m over the next five years, the FSDG said.

The FSDG plans to roll out the new system to all trading partners by the end of 2015. Existing trading partners will shortly be sent full details by GS1.

"Demand for information on product characteristics is set to double over the next five years," said GS1 UK CEO Gary Lynch. "This is a result of consumers wishing to eat more healthily, legislative changes on labelling, a greater focus on corporate responsibility, and the rise of the savvy shopper."

Manufacturers, operators and suppliers needed to collaborate to thrive, Lynch added.

"If a common system isn't implemented, not only will companies lose money through unnecessary additional work and wastage, but there are also significant risks to consumers caused by poor data practices."

The roll-out follows a similar initiative launched by GS1 in 2010, aimed at driving efficiencies in the supermarket supply chain to save the industry £1bn.

Former NHS CEO Sir David Nicholson has also written to the current NHS board of directors urging them to adopt the GS1 standards.