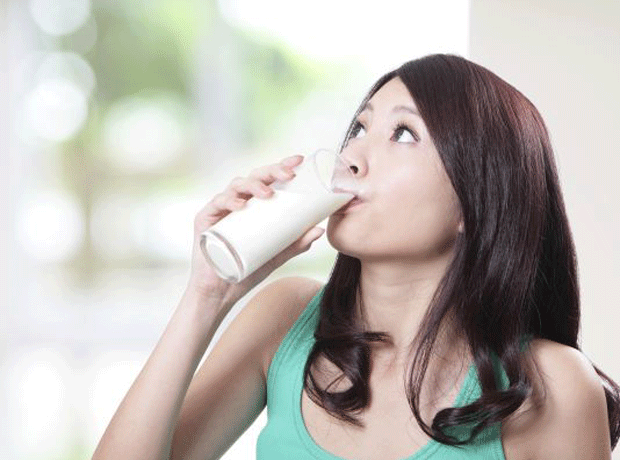 The Chinese are continuing their rapid ascent of the global dairy market, with two Chinese dairy companies now ranked among the 15 biggest dairy businesses in the world, a new report by Rabobank reveals.

Yili has risen up three places to 12th and Mengniu is now ranked at 15, up one place, according to this year's Rabobank Dairy Top 20. Until 2008, no Chinese company had featured in the rankings at all.

"The Chinese government's desire for domestic consolidation and vertical integration, together with local market growth, will almost certainly underpin further growth of these Chinese giants in the coming years," Rabobank said.
Commodity prices 14 September 2013: cocoa butter, powder
European cocoa butter prices are on the rise, driven by restocking as well as improving demand.
At £3,986/tonne, cocoa butter in the UK is now nearly 70% up on this time last year and up 15% month on month. Cocoa powder, on the other hand, continues to decline as the market resets from the peaks seen in 2011, and higher production levels have not been met by a significant enough increase in demand for powder.
Meanwhile, malting barley prices are falling because global supply is expected to rise to 140 million tonnes in 2013/14, up 7% on last season. Rye prices also remain on a downward trend because of good production forecasts, with German rye currently 34% cheaper than a year ago.
At the same time, US dairy companies were increasingly losing ground, with Dean Foods down from seventh to eighth, and Kraft Foods down seven places after splitting off its US grocery from Mondelez.

Dairy Farmers of America retained its sixth place but saw "sales decline on an organic basis in 2012", Rabobank said.

Dean Foods was overtaken by Arla Foods this year, rising from eighth to seventh place on the back of a string of mergers and acquisitions, including its 2011 merger with Hansa-Milch in Germany and the acquisition of Germany's Allgäuland-Käsereien in 2011. It has continued to be acquisitive, merging with Milk Link in 2012 as well as Germany's MUH.

Elsewhere, there was very little change in Rabobank's Dairy Top 20, with Nestlé, Danone, Lactalis, Fonterra and FrieslandCampina still at places one to five. One notable change was the rise of Canada's Saputo into the top 10 (it was previously 12th). "With the rapid growth of the Chinese giants, and Saputo still in consolidation mode, it is quite possible that the US giants will be pushed down the list, with the global landscape largely being shaped by others at present," Rabobank said.