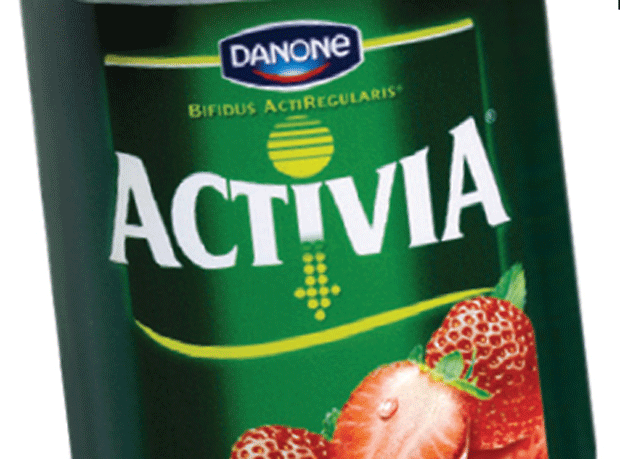 Danone has launched a new loyalty programme in Spain, which shoppers can sign up to by scanning an on-pack QR code.

The dairy giant has invested almost £1m in the project, which will see Danone print more than two million unique codes every day.

To scan the codes, Danone has also launched a dedicated smartphone app. Customers will be able to save around £40 a month if they take advantage of all the discounts offered.

"We want to help consumers in these challenging times and new mobile technology provides us with the opportunity to help consumers make savings both quickly and conveniently," said Danone's marketing director Juanjo Sáez-Torres.