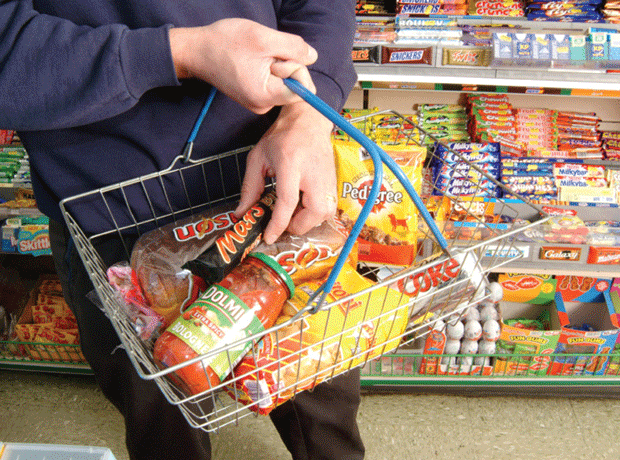 Food volume sales rose by 2.1% year on year in July – the biggest increase since April 2011.
Figures published by the Office for National Statistics (ONS) today suggested volume sales across the retail sector rose by 3% compared with the same period last year. Much of this upward pressure came from the food sector, with the ONS citing the boost provided by July's sunny weather.
Prices in the retail sector rose 1.8% in July 2013 compared with July 2012, with much of this down to a rise in food costs.
Month on month, supermarket sales increased 2.5%, the ONS added.
The British Retail Consortium said the stats backed its monthly consumer price index for July, which reported a rose in total retail sales of 3.9%.
"These are very strong sales figures, and they demonstrate just how well retailers have responded to the recent good weather," said BRC director general Helen Dickinson.
"By giving customers what they want to enjoy the summer and running the right promotions at the right time, they have driven good sales across the board.
"These results today add to the signs we are seeing of a tentative recovery taking hold. UK retailers still face significant challenges, but the outlook is gradually improving."