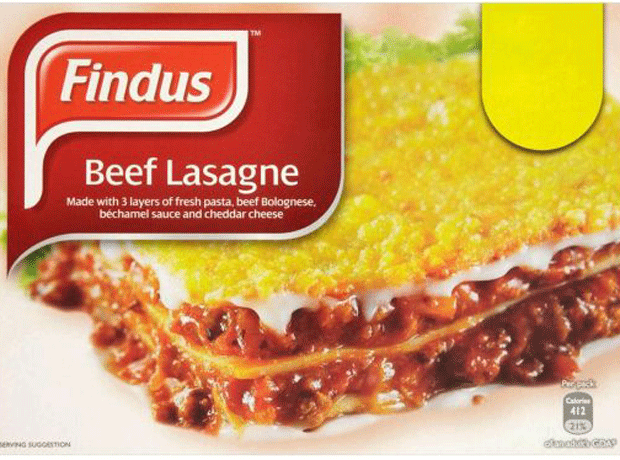 The Findus beef lasagne found to contain up to 100% horsemeat earlier this year will not be returning to UK shelves, the frozen food giant has confirmed.

Findus UK withdrew the lasagne from sale in February this year and the product has never returned.

Speaking to the Grocer this week, Leendert den Hollander, chief executive officer at Young's Seafood, the company which encompasses Findus UK, said: "We've taken out the affected line and won't bring it back."

There were no plans to add more products to its Findus-branded portfolio in the UK, he added, but the company would instead "make sure the current portfolio is working" and would continue to "nurture" it. The company would also focus on growing the fish category through Young's and its own-label business.

This week, Young's reported an operating profit of £7m on turnover of £425m in the nine months to 30 September 2012 following a change to its accounting period to match its parent company. The results reflected "financial and operational progress", the company said.