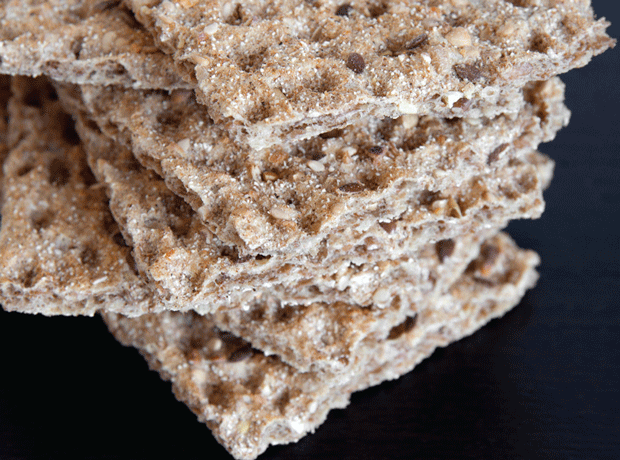 Although rye prices remain significantly cheaper on a year-on-year basis, they have made substantial gains over the past month in response to higher demand from the biogas sector. Year on year, however, rye is nearly 30% cheaper thanks to strong EU production.

Exceptionally low electricity prices this time in 2012 mean electricity in the UK is much more expensive by comparison this year. Prices have also risen 4.8% month on month.

Thai rice prices are falling because the Thai government has released stockpiles. In addition, global rice production in 2013/14 is forecast to be up 2% to 476.8 million tonnes. Good global supply is also weighing on malting barley prices, with production tipped to be up 10% year on year.
PriceChangeChangeWinners & Losers£/tonnem-o-m %y-o-y %Key climbersCocoa butter (UK)4,47812.365.4Coconut oil (EU)618.77.51.7Rye (Germany)128.376.1-28.0Electricity/power (£/MWh)50.144.818.1Palm kernel oil (EU)577.23.6-6.4Key fallersBarley - malting (France)147.96-4.9-21.0Cocoa powder (UK)1,390-5.2-44.5Cotton (ICE) (US)1,171.2-5.615.0Rice (class B) (Thailand) 293-7.9-18.1Coffee - robusta (LIFFE) (UK)1,091.5-8.8-16.0Source: Mintec. Note: All prices are indicative only and are representative within the country quoted