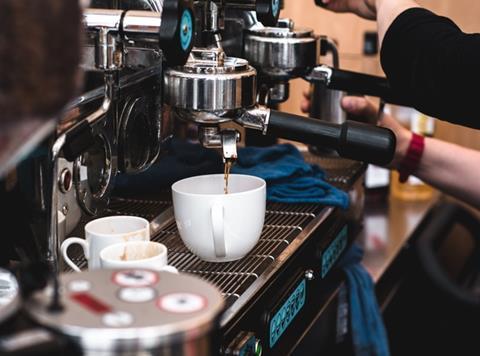 The British Hospitality Association has slammed the government's five-year delay in introducing new technical qualifications in England.

It said the move could hinder recruitment of UK staff after Brexit, set back growth and lead to job cuts.

Teaching of the technical qualifications is now expected to start in September 2022, a year-and-a-half after the expected end to freedom of movement.

BHA chief executive Ufi Ibrahim conveyed her "dismay" at the move and urged the government to "reconsider this oversight" in a letter to the immigration and education ministers.
This follows a BHA commissioned report in March, which found the industry needs to recruit an extra 60,000 staff per year in order to drive growth. This would be in addition to the 200,000 already required to keep up with staff turnover.

The BHA also launched its 10-year strategy in March, with an emphasis on recruiting British workers straight from education.

"We are not in a position to fill these vacancies without hiring non-UK workers. This is due to the fact that the UK is currently at near full employment and because the educational system does not encourage young people to consider a career in hospitality," said Ibrahim in the letter.

"It was my hope that the new Catering and Hospitality T-Level would address the latter point and so I was dismayed to find out that these qualifications have been delayed."

She added: "If migratory flows for workers from the EU and beyond are severely curtailed, particularly non-highly skilled routes, the hospitality industry will be forced to contract, costing jobs and economic growth. Automation is not a viable alternative in our sector."

This follows the revelation from Pret A Manger in March that only one in 50 of its job applicants were British.