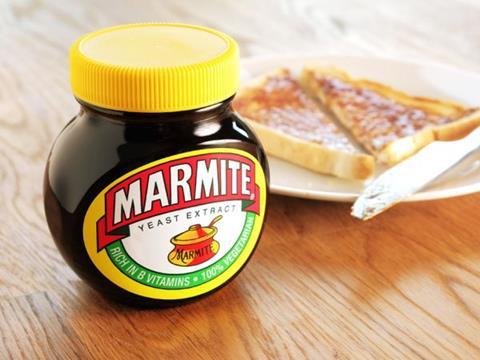 Unilever delivered much-needed sales growth in its results for the third quarter of 2018, but investors are likely to remain unimpressed as its shares failed to spark only weeks after scrapping plans to move its HQ.

The Hellman's and Marmite maker carefully avoided mentioning its embarrassing backtrack on plans to relocate its headquarters to Rotterdam as it announced 3.8% underlying sales growth for the three months to 30 September 2018.

Instead it focused on how warm weather in Europe and the end of disruptive trucker strikes in Brazil had helped it to €12.5bn in reported sales, though this fell marginally behind analyst expectations.

The market was unimpressed, with Unilever shares dipping 2.2% to 3,934p in early trading on Thursday (18 October). They recovered slightly later, edging back up to 3,989p, but remained 0.9% down for the day.

Overall turnover fell 3.3%, resulting from the disposal of its spreads business, including Flora, to KKR for £6bn in December 2017.
European sales "grew modestly" during the quarter, as strong ice cream sales in the summer were partially offset by a slump in its fabric conditioner business. Globally, sales growth surpassed expectations despite weaker-than-predicted volumes as the consumer giant increased prices to keep the pace.

"Growth accelerated in the third quarter across all divisions. We were able to increase prices whilst still maintaining good volume growth, which reflects the strength of our brands and quality of our innovation programme," commented CEO Paul Polman.

UBS analyst Pinar Ergun said the results would "revive the debate on whether Unilever can sustainably strike the right balance" between hiking prices and protecting volumes. Martin Deboo, equity analyst at Jefferies, agreed, saying Unilever had been forced to accelerate pricing "given commodity pressures in the second half".