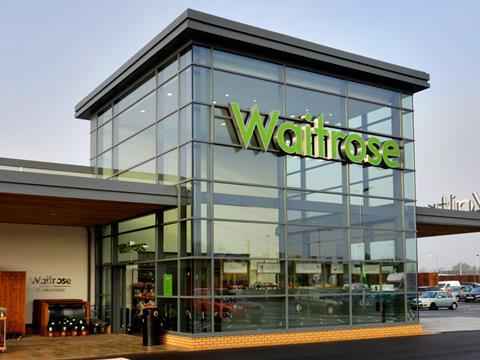 Waitrose is set to roll out fresh sushi counters at 50 of its stores across the country.
Launched in partnership with sushi bar operator Sushi Daily, the first counter will open at Waitrose's new Battersea shop on 19 November.
This will be followed by further sushi counters in Bath and Godalming.
The plans mark the latest stage in Waitrose's drive for in-store innovation, following its introduction of features including juice and smoothie bars, wine bars, tapas areas and eat-in bakeries.
"Our customers' lifestyles are changing with the growth of eating on the move - and we are responding to this shift with our continuously developing food-to-go offering, including the new sushi feature," said Waitrose' head of store development Anthony Wysome.
"Having seen great growth in our excellent pre-packed sushi offer, we are excited to be able to add in-store prepared sushi to our rapidly increasing range of hospitality offers."
The retailer said that it currently overtrades on pre-packed sushi sales with a market share of 18.1%, with year-on-year growth of 11.5% [Kantar 12 w/e 3 October 2015].
The new counters will be headed by a team of sushi chefs, who will prepare fresh products - a range of hand-made and sustainably sourced sushi and maki - in front of customers throughout the day.
A dedicated phone line will also be available for those looking to make larger 'platter' orders, catering for meetings and parties.