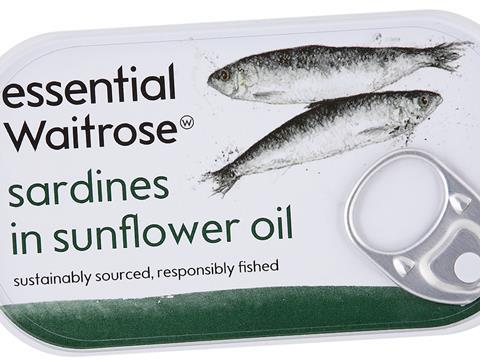 Waitrose is extending its reach overseas with its latest deal to sell its products in more countries across Africa.

Waitrose exports own-label and branded goods to more than 50 countries including South Africa, Barbados, Bermuda, India, Trinidad, Saudi Arabia and St Lucia.

The latest deal has seen it agree a deal with Food Lovers Market to sell Waitrose goods in Angola, Zambia, Tanzania, Lesotho, Reunion, Mauritius, Swaziland, Malawi, Botswana and Uganda.

It has also clinched a deal with Kwatsons' Maxmart stores to supply shops in Ghana with about 300 own-label Waitrose products.

"We are seeing ever-increasing demand from countries in Africa with fast-growing economies, as people explore new flavours and seek out Waitrose products known for their quality," said Waitrose business-to-business director David Morton.

The products exported to Africa include Duchy Originals from Waitrose shortbread, Essential Waitrose coffee, tea bags, peanut butter, lemon curd, digestives, bourbon creams, prawn crackers, pasta, risotto, chutney, mayonnaise, soup, tuna, sardines, oils, cereals and cookies.

"It's not just quintessentially British products like Duchy Originals from Waitrose that are popular, we are also seeing a booming demand for own-label store cupboard basics," he added.

Waitrose has also expanded its presence in the Middle East with three shops in Dubai and four in Abu Dhabi, all in partnership with Fine Fare Food Market.