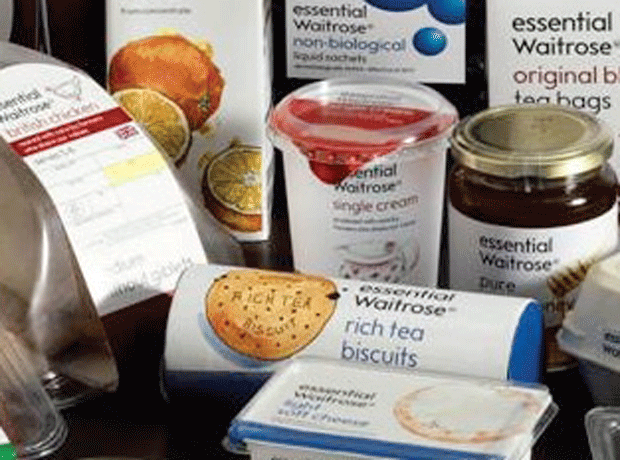 Waitrose products are now being sold on six continents, after the upmarket supermarket struck a deal to export own-label lines to South Africa.
More than 250 of the retailer's own-brand groceries from Waitrose Essentials to Duchy Originals will be stocked at 110 Food Lover's Market shops in South Africa. The products will also be on sale in Freshstop stores at Caltex service stations.
Items include Waitrose shortbread, muesli, risotto and pasta, ice cream, sorbet and wines from France, Italy and Portgual.
"To be exporting to six continents is a landmark moment for us," said David Morton, Waitrose business to business director.
"South Africa's economy is growing and we're very pleased to be working with Food Lover's Market to meet the rising demand for cosmopolitan flavours among their customers."
Waitrose had been sourcing fruit and wine from South Africa – via Waitrose Foundation farms, which return a percentage of profits to farmers – for more than a decade, the retailer said, but this agreement was the first time products had gone the other way.
Waitrose said its exports jumped 50% last year, and its products were now sold in 50 countries worldwide. South Korea, Taiwan, Ibiza, Australia and Gibraltar have all recently been added as destinations of Waitrose own-brand products.