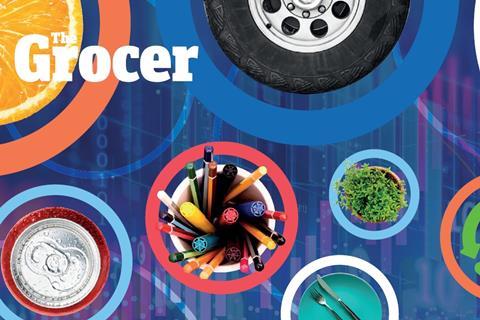 Just as circular economy principles were gaining traction in the food and drink sector, the coronavirus pandemic saw business plans put on hold so immediate operational challenges could be dealt with.
But the business case for circularity remains as convincing as ever, and as the huge upheaval caused by the pandemic becomes more manageable, companies can now turn their focus to how they'll prosper in the so-called 'new normal'.
Those companies adopting circular economy principles as part of their post-crisis plan look set to come back quicker and stronger than those clinging to old ways of working.
Next month we are hosting a free webinar in conjunction with sponsor Sage titled 'Making the circular economy part of fmcg's new normal'.
Hosted by The Grocer's technology editor George Nott, the webinar will answer why circular operations should figure in your company's post-pandemic plan and how you can put its principles into practice.
We have pulled together a fantastic panel including circular economy experts and business leaders who have put it into action. The panel includes:
Yvonne Tweddle, joint MD of Jupiter Group
Mark Campbell, MD of Higgidy
Stefano Pascucci, professor in circular economy at the University of Exeter Business School
Rob Sinfield, VP of product at Sage
You will have the chance to quiz the experts by submitting your questions on the registration page.
There will also be a range of useful material to download to help you navigate the complex topic. This will include an exclusive report on the circular economy in fmcg, commissioned and written by The Grocer.
The webinar will take place on 23 June at 11am. You can register here.