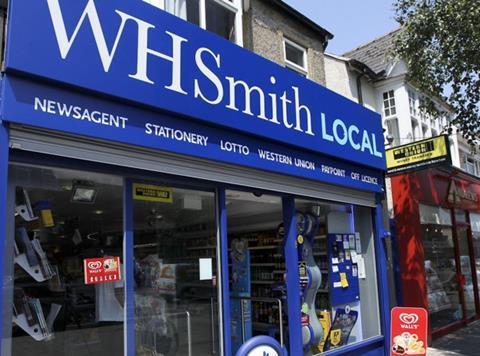 Indies have shown a keen interest in WH Smith's franchise package according to the National Federation of Retail Newsagents.

The package, called WH Smith Local, has been piloted since the summer by three NFRN members in Clapham, Purley and Headington. The stores are smaller format, convenience ­versions of WH Smith.

The NFRN said a roadshow, held in five locations across the south of England over the past fortnight, had been attended by more than 200 retailers.

It also revealed that following a smaller, similar roadshow in December, 18 NFRN members were now "actively progressing with the concept".

"All meetings were well attended and [identified] a good number of retailers who are seriously interested in adopting the WH Smith Local franchise and who will now receive follow-up visits," an NFRN spokeswoman said. "The concept is well-received and attracts a high level of interest and is seen as good opportunity for those who either do not wish to develop down the convenience route or are facing competition from the local variants of the multiples," she added.

The roadshow was held so WH Smith could share its learnings from the trials, explain how the franchise worked, and how indies could benefit from it. It has claimed sales and profits have increased at pilot stores, with Clapham indie Shailesh Patel saying his sales were 10% down before the pilot, but are now 10% up.

WH Smith's move into franchising follows that of Tesco's c-store chain One Stop, which officially launched its franchise package in January following a trial in five stores. Sales in the trial stores have increased 60%.

WH Smith reported a 4% fall in group sales for the 20 weeks to 18 January, with like-for-like sales also down 4%.