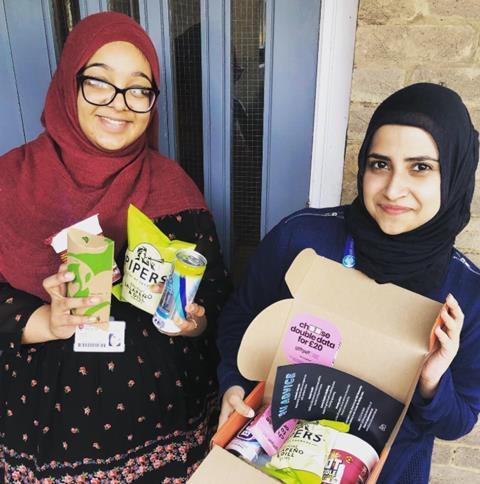 Nothing beats the feeling of getting something for free! This feeling is something that brands can benefit from and the reason that sampling is an integral strategy for today's marketeers.
Getting your products directly into the hands of consumers is an effective way of driving trial for new and existing products, generating loyalty, driving sales, increasing brand awareness, building brand affinity and more!
Whilst nobody is questioning this, there are question marks around how sampling can be done in a more targeted and sustainable way. Gone are the days of handing out products in a crowded supermarket or train station to anyone and everyone.
Sampling at its best connects brands to consumers in a memorable way and attracting the attention of the upcoming GenZ audience is key.
Download the below report to make sure you are targeting the right people at the right time and measure results along the way.
The Grocer may use your contact data to keep you informed of its products and services by email. You can withdraw your marketing consent at any time by clicking the unsubscribe link in such email or by sending an email to dataprivacy@wrbm.com. More information on our processing can be found in our Privacy Notice. By submitting this form, you acknowledge that you have read and understand our Privacy Notice