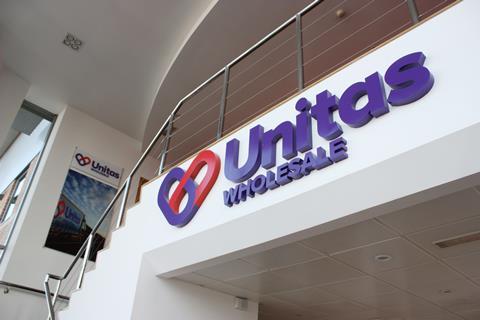 Unitas Wholesale has signed up Kent-based Albion Fine Foods to the buying group.
It takes the number of independent wholesale members in the Unitas group to 170.
Headquartered in Tonbridge, Albion Fine Foods supplies chefs in London and the south east with a range of more than 4,000 products.
"We are absolutely delighted that Albion Fine Foods has taken the decision to join Unitas Wholesale," said MD Darren Goldney.
"We are looking forward to working with the team to support them in growing and developing their business into the future."
Albion commercial director Peter Rigby added: "As a delivered out-of-home wholesaler we are continuing to grow and expand our business into the future as we move out of the Covid-19 crisis towards better times for the out-of-home channel.
"To aid this strategic growth, Unitas Wholesale offers a perfect partnership for our needs."