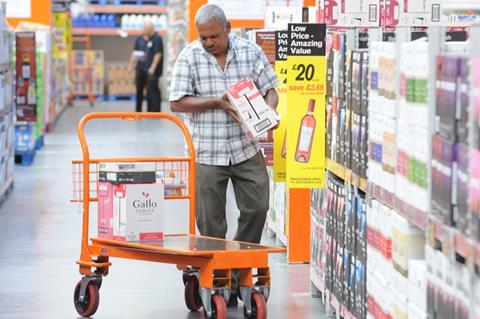 The leading UK wholesalers have continued to perform strongly despite facing an ever increasingly list of challenges.

In the past three years the sector has been hit by the collapses of Palmer & Harvey, Conviviality and Russell Hume. It has also had to deal with increased legislative burdens on issues such as the national living wage, auto-enrolment pensions and track and trace for tobacco. There has also been the incursion of the major supermarkets into wholesale, while last year was dominated by the uncertainty around three Brexit deadlines.

However, despite all this, the latest Big 30 wholesalers report by The Grocer shows the leading operators have improved performance across all metrics.

Collectively, the UK's 30 biggest wholesalers have grown sales by 3.3% to £25.9bn. Pre-tax profits have soared by 64.2% to £459.7m. The findings are based on the latest available financial results. The Big 30 are also employing 4% more staff than a year ago, with a collective total of 67,546 employees operating from 601 depots - up 2% on a year ago.

"It's been a relatively quiet year for consolidations and mergers within wholesale, and the effect of this stability is demonstrated in the good performances within the Big 30," said FWD CEO James Bielby. "Fleet-footed wholesalers are widening their customer base, as well as their order, payment and fulfilment options."

Booker was the ranked as the UK's biggest wholesaler for the sixth year since overtaking P&H in 2015. Its £5.9bn turnover was £1.7bn higher than second-placed Brakes on £4.2bn.

This year's ranking also reflects the growing importance of foodservice in the sector. As well as six specialist foodservice operators, nine others include it as a key part of their offer.