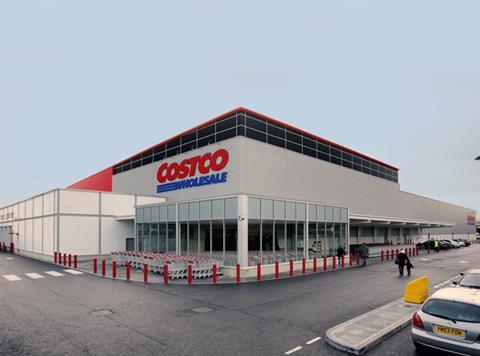 Costco has revealed it will open three new depots in Greater London over the next year.

The wholesale giant started building a 130,000 sq ft depot in Hounslow in January, and said this week it had been granted permission to build a further two new depots, in Wembley and Sunbury.

MD Steve Pappas said all three depots, which will take the number of Costco's UK sites to 28, would open within the next 12 months, with the Hounslow site set to open this summer.

Costco has been accelerating its expansion in the UK, opening two new depots in Southampton and Farnborough in 2013. It will open its first UK forecourt, in Liverpool, this summer.