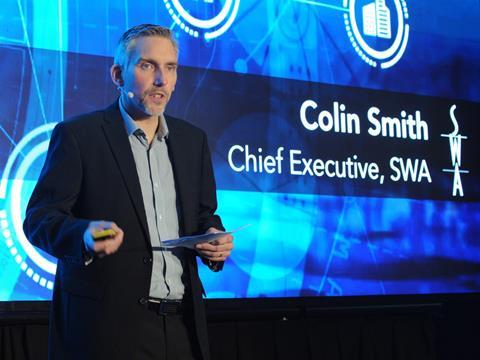 The new £5m Scottish Food and Drink Resilience Fund is said to be 'oversubscribed' as the week-long application window closed.
The Scottish government is set to pay out thousands of pounds in grants to struggling wholesalers before the end of the year, The Grocer understands.
However, Scottish Wholesale Association CEO Colin Smith confirmed applications have exceeded the amount of funding on offer, which could lead to some businesses missing out.
The SWA worked alongside the Scottish government over the seven-day application period assisting members and non-members with their claims.
"This was about speed," said Smith. "Wholesalers need that money by the end of the year so they can pay their bills and see themselves through until March. Based on the claims put in the scheme is oversubscribed. The applications will need to be worked through and some will not be eligible. The Scottish government has taken the lead. What the UK government needs to do is provide similar support but take on ours and FWD's call for business rate relief. That would help every wholesaler and rectify that anomaly."