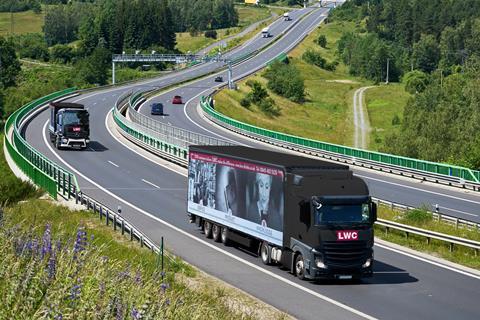 On-trade wholesaler LWC Drinks is targeting the retail sector as its hospitality customers continue to suffer the impact of coronavirus.
LWC said the push into retail was crucial as its trading was currently 60% down on pre-coronavirus levels. Weekly sales are at £12m, down from £36m prior to the onset of the pandemic, it said.
MD Ebrahim Mukadam told The Grocer it was focusing on securing more retail listings for its own label gin and rum, along with its international specialist branded drinks.
Currently it supplies supermarkets Booths, Asda, Morrisons and convenience chain Spar with up to four SKUs of rum and gin.
"We would welcome supermarkets relaxing criteria for selling products traditionally sold into the on-trade," said Mukadam. "London remains very difficult location for us, in particular. Our distribution centre is basically closed. The Eat Out To Help Out scheme helped sales climb to £25m a week during August but that quickly fell back. We need to focus on the retailers now."