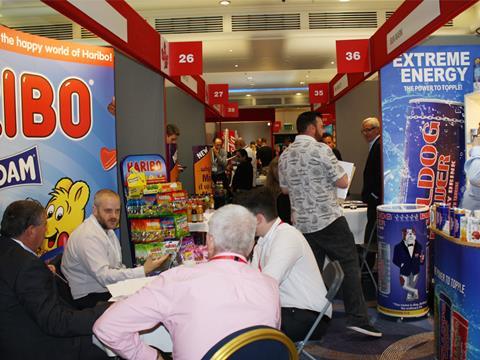 Sales at buying group Sugro UK are set to top £1bn this year.

During its annual strategy presentation, Sugro MD Philip Jenkins revealed turnover was up 10% this year due to strong new wholesaler recruitment and a successful member trading performance with many members, including Youings Wholesale, Barnstaple, achieving double-digit growth.

Most recent recruits to the group include Freemans Confectionery, Best Deal C&C, Jet Business Solutions, Birmingham C&C and Snack Mix.

Jenkins also attributed the trading success to creative marketing by the group launched across the past year, including themed promotions Cash Bonanza and a Bonus Ball feature that coincides with Euro 2016.

"We will continue to enhance our sector-leading trading strategies in the future, to meet the challenges of an increasingly competitive marketplace," said Jenkins.

Jenkins also reminded suppliers to improve administration and reduce the number of delivery errors, incorrect prices and wrong payments that were becoming increasingly evident, and rectify any problems as urgently as possible.