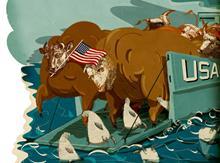 New exclusive research for The Grocer suggests British consumers aren't keen on US meat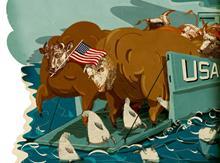 If a US trade deal is struck, will there be a stampede of hormonal beef and a flood of chlorine-washed chicken?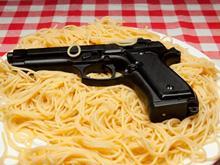 Crime syndicates dug their claws 30% deeper into Italy's €130bn food sector last year, with mafia-related sales worth €21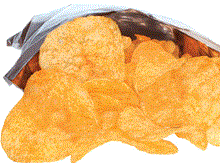 Tyrrells, Seabrook and major supermarkets were among the worst offenders, claims the study from the Changing Markets Foundation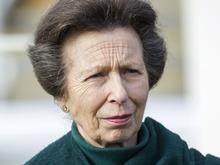 It's always fun when the Royal Family weighs in on matters of national importance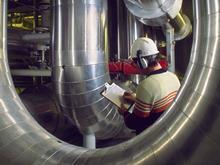 The FSA board has stressed self-regulation is not on the cards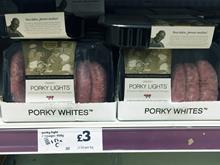 The Sun last week claimed Porky Lights sausages marketed as low fat to slimmers were in fact no different to normal bangers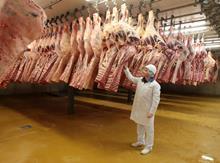 The winds of change could be set to blow through the UK food sector's regulatory landscape over the coming months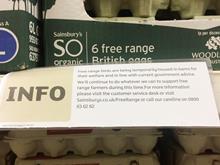 The big supermarkets seem switched on to the threat to free-range eggs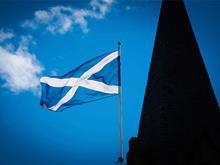 If any organisation likes to be seen to be tough, it is the Scottish version of the FSA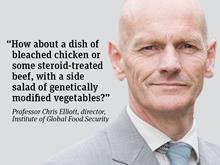 Much of the recent discussions between Theresa May and Donald Trump were centred around a trade deal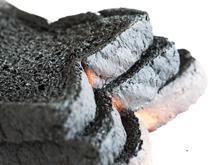 Burnt toast is once again in the news after an FSA warning on acrylamide. But why now and how will it affect the food industry?