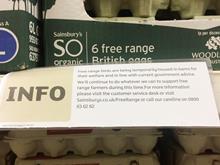 The big supermarkets seem switched on to the threat to free-range eggs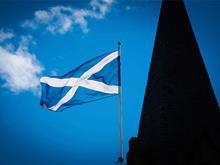 If any organisation likes to be seen to be tough, it is the Scottish version of the FSA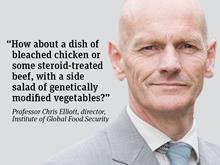 Much of the recent discussions between Theresa May and Donald Trump were centred around a trade deal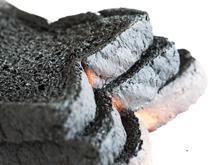 Burnt toast is once again in the news after an FSA warning on acrylamide. But why now and how will it affect the food industry?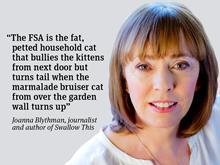 The campaign is the last straw for citizens who have diligently tried to follow government food advice
We have a wealth of talent that could come up with an outline for a combined 'national food and health system'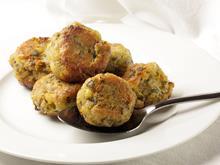 Some Asda and Marks & Spencer lines were sold on to third parties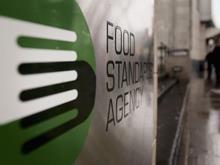 Is quasi self-regulation for industry a disaster for human health or a smart way to pull in desperately needed resources?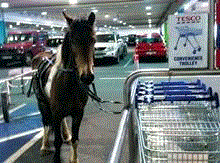 This demonstrates just how desperately short of resources the FSA and the local authorities it relies on have become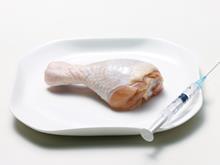 Sir, 'antibiotic-free' labelling risks misleading consumers and backfiring on welfare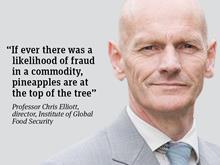 Fresh from a trip to South East Asia, Chris Elliott reflects on emerging food fraud risks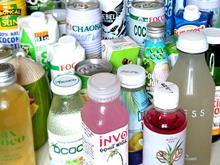 Brands tell us alert buyers who ask smart questions about supply chains, standards and quality checks make a real difference