We have a wealth of talent that could come up with an outline for a combined 'national food and health system'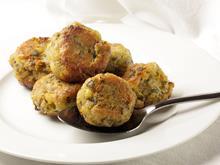 Some Asda and Marks & Spencer lines were sold on to third parties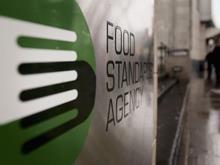 Is quasi self-regulation for industry a disaster for human health or a smart way to pull in desperately needed resources?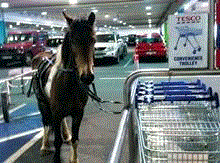 This demonstrates just how desperately short of resources the FSA and the local authorities it relies on have become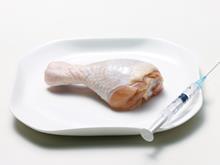 Sir, 'antibiotic-free' labelling risks misleading consumers and backfiring on welfare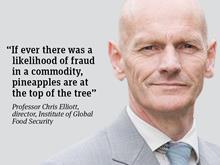 Fresh from a trip to South East Asia, Chris Elliott reflects on emerging food fraud risks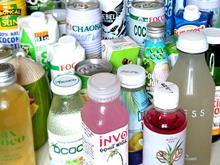 Brands tell us alert buyers who ask smart questions about supply chains, standards and quality checks make a real difference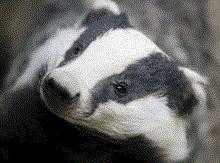 Badger culling – that most inflammatory of topics – is back on the agenda this week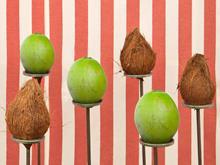 Rapid growth has created vulnerabilities. So what is the sector doing to safeguard standards and keep supply chains secure?
Artisans throughout the UK are following with horror the unfolding case of Dunsyre Blue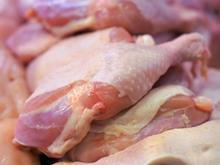 The FSA says it doesn't plan to change targets, but industry worries there's a subtext to its latest research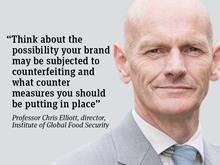 We must remain vigilant to potential authenticity issues, particularly for globally traded products like dairy