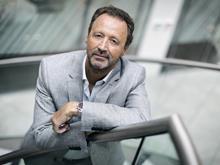 With Richard Pennycook departing, Steve Murrells sets out his vision for the renewal phase of a more aggressive society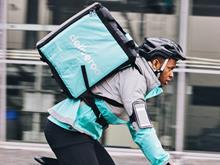 Volumes are still small but convenience retailers see big potential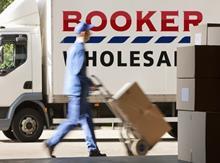 The independent trade is split down the middle on the merits of the shock £3.7bn Tesco-Booker merger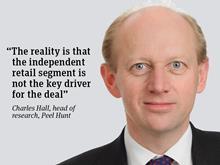 It is great to hear that everyone will benefit from the Tesco 'merger' with Booker - but it's also somewhat disingenuous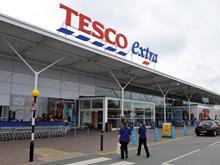 For Sainsbury's and Argos and Morrisons and Amazon, you can now read Tesco and Booker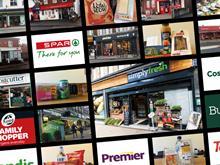 Every week, The Grocer 33 rates the supermarkets. So how did convenience stores cope with a scaled down version?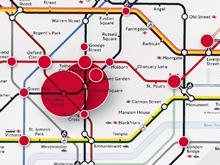 The 24-hour service will boost sales near Tube hot spots. But does it justify the costs of being open?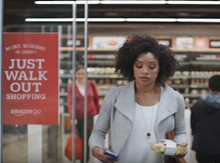 It's well known that self-service checkouts increase shrinkage. They can also make a store soulless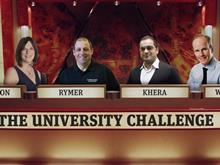 Fingers on buzzers please: how can symbol groups make big bucks from university students?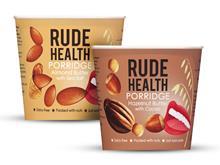 I've lost count of the times I've reasoned that porridge pots aren't the time-saver they appear to be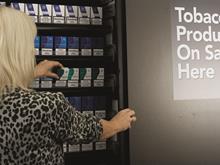 The group claims indies could make more money if they cut down on tobacco to focus on more profitable lines. Does it have a point?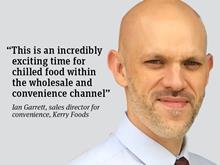 It's a well-known fact that getting the chilled fixture right has been a perennial challenge for convenience retailers