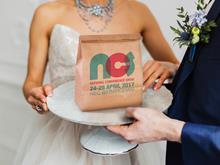 The National Convenience Show 2017 will leave no doubt: food to go and technology is a match made in heaven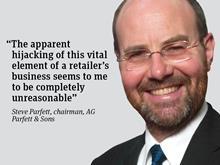 Steve Parfett is unimpressed with PayPoint's new EPoS system for indies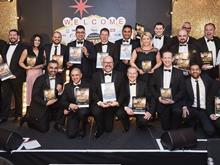 The Convenience Retail Awards 2017, organised by The Grocer and Convenience Store, celebrated the best retailers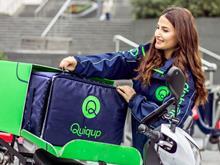 With super fast delivery now 'the currency' of the retail market, how will retailers develop their offers?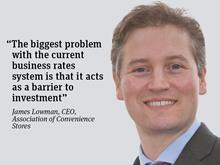 The Chancellor must address the fundamental issues that make the business rates system unfair and perverse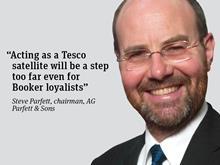 The idea that an independent would be prepared to act as an unpaid labourer for Tesco is unforgivably insulting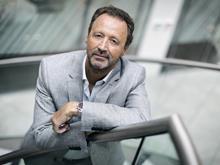 With Richard Pennycook departing, Steve Murrells sets out his vision for the renewal phase of a more aggressive society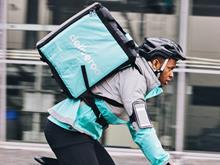 Volumes are still small but convenience retailers see big potential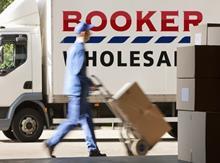 The independent trade is split down the middle on the merits of the shock £3.7bn Tesco-Booker merger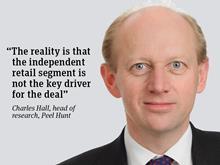 It is great to hear that everyone will benefit from the Tesco 'merger' with Booker - but it's also somewhat disingenuous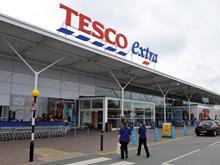 For Sainsbury's and Argos and Morrisons and Amazon, you can now read Tesco and Booker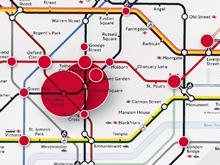 The 24-hour service will boost sales near Tube hot spots. But does it justify the costs of being open?