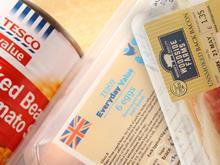 Could the trend for fluffy Farms branding spell the end for words like Value, Basics and Price?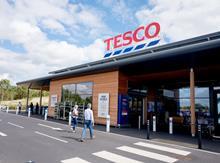 551497Tesco is looking more upbeat on sales growth, but it is still up against a torrid landscape of challenges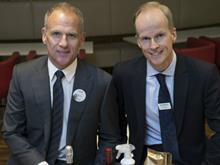 Tesco's planned £3.7bn merger with Booker hung like a huge shadow over what was otherwise a resurgent set of results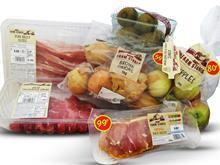 An actual old lady called Aunt Bessie didn't make that packet of frozen Yorkshire puddings. Don't be so naïve – it's just marketing.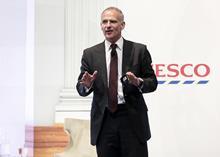 Tesco's UK-like-for-like sales were up 0.9% in the year – its first reported full-year growth for seven years. Here's how analysts have reacted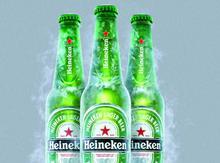 Some Heineken brands axed by Tesco were doing well, and mainstream brands from rivals have gained more space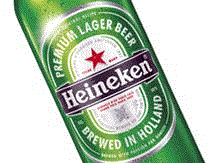 Tesco has moved the centre of gravity in its range reviews towards products that really matter to customers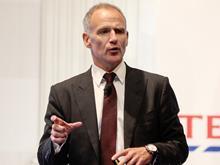 Supermarkets don't usually share solutions, but for Tesco CEO Dave Lewis it's not about glory
If every Tesco was this busy its balance sheet would be looking a lot perkier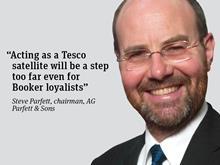 The idea that an independent would be prepared to act as an unpaid labourer for Tesco is unforgivably insulting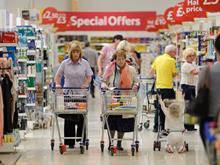 More than three years ago Tesco spoke about the brave new world of electronic shelf labels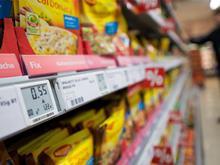 Experts tell The Grocer the issue of promotional errors goes much further than just Tesco