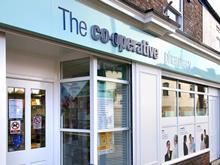 It's a solid performer in an attractive sector that generates high footfall, and holds many possibilities for further deve…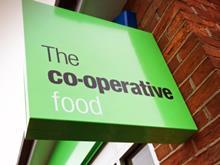 The Co-operative Group has launched a mobile top-up shop that will act as a temporary store when one of its shops is being refurbished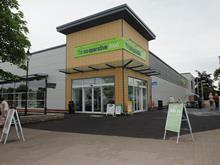 A new report focussed on the UK co-operative market says the sector contributes £37bn to the economy, but many of the UK's biggest co-ops are finding life tough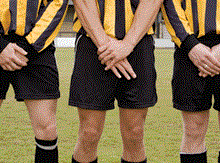 The latest figures from promotions specialists Assosia show the major multiples are competing hard across the board for that all-important World Cup spend.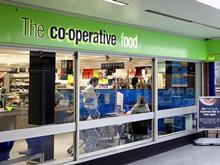 The three regional Co-operative societies in our area are very supportive of the local economy…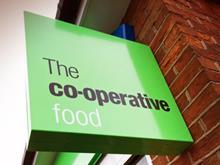 The Guild of Fine Food is aware of the constant changes to sourcing policies within the retail sector…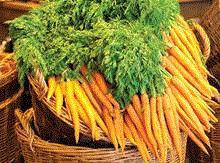 If consumers genuinely want to buy local products they won't go to any supermarket…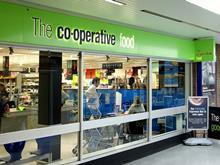 …so how is its convenience-focused property strategy evolving?…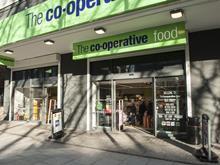 A complete timeline to the crisis at The Co-operative Bank and its impact on The Co-op Group.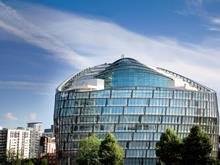 No one knew which way The Co-operative Group's crucial vote on governance reform would go ahead of the society's special general meeting on Saturday…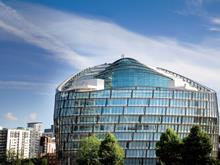 It's impossible to exaggerate how important today's vote on corporate governance at The Co-operative Group's agm is…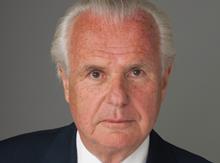 On the same day Lord Paul Myners released his 184-page review into the corporate governance of The Co-operative Group, Paul Flowers was in court pleading guilty to possessing drugs.