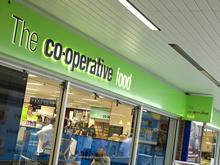 The Co-operative Group is facing a crunch vote on its future this Saturday.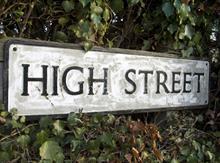 Research released by the Future High Streets Forum indicating a "retail resurgence" presents great opportunities for c-stores nationwide…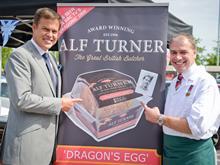 Hampshire butcher Alf Turner & Sons has secured a raft of new listings for its Dragon's Egg Scotch egg…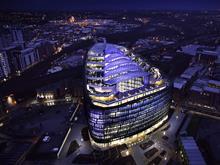 Co-op Group wants members to have a greater say in how it is run…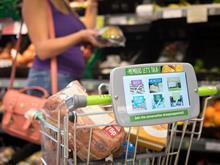 The Co-operative last week announced plans to add tablets to its trolleys to gather customer feedback. James Graemer of LIFE is unimpressed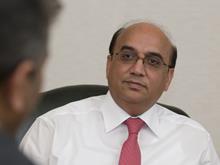 Bestway chief executive Zameer Choudrey talks to Adam Leyland about the wholesaler's £620m acquisition of The Co-operative Pharmacy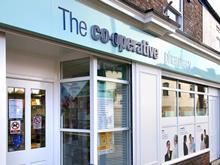 It's a solid performer in an attractive sector that generates high footfall, and holds many possibilities for further deve…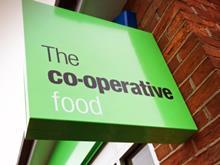 The Co-operative Group has launched a mobile top-up shop that will act as a temporary store when one of its shops is being refurbished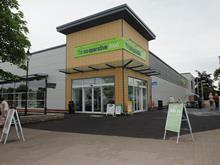 A new report focussed on the UK co-operative market says the sector contributes £37bn to the economy, but many of the UK's biggest co-ops are finding life tough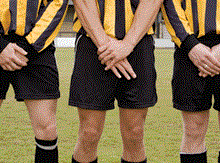 The latest figures from promotions specialists Assosia show the major multiples are competing hard across the board for that all-important World Cup spend.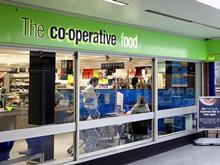 The three regional Co-operative societies in our area are very supportive of the local economy…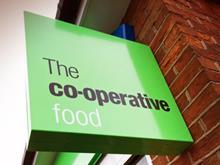 The Guild of Fine Food is aware of the constant changes to sourcing policies within the retail sector…