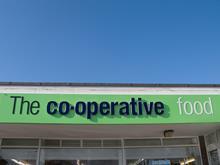 A major brand relaunch, a fundamental reset of membership proposition and a subtle change in positioning in the pipeline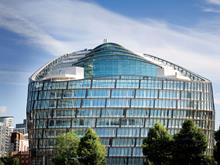 To say that the recent case of Kath Harmeston vs The Co-operative Group was complicated would be a massive understatement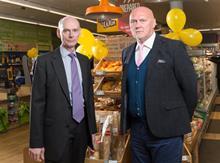 With Leighton and Pennycook fighting on several fronts, The Co-op's Manchester agm is a crucial one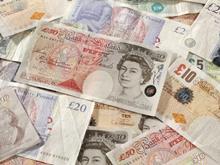 Political pressure is being exerted on major employers to significantly raise the wages of their lowest-paid workers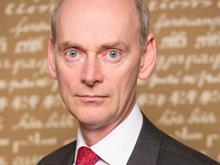 The governance reforms that have swept Pennycook and Leighton into the Co-op are just the tonic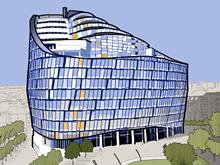 The crisis that almost engulfed The Co-op has been averted. We talk to the architects of the rebuild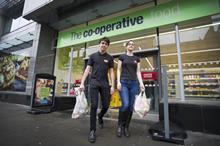 Last year, The Co-operative Group declared it had moved out of 'crisis mode'…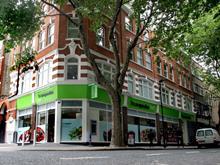 It was billed as the biggest piece of research and engagement in The Co-operative Group's 150-year history…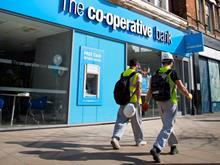 As the Financial Conduct Authority's investigation into the £263m overstatement of profits at Tesco gets underway, an inquiry into the dealings of another retailer concluded today.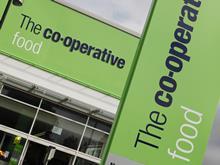 A slide on The Co-operative Group's interim results presentation this morning highlighted just how drastically the society has changed in the last 18 months.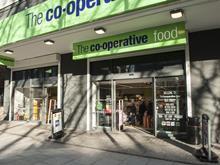 A complete timeline to the crisis at The Co-operative Bank and its impact on The Co-op Group.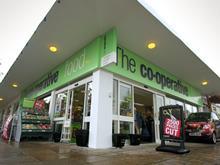 Saturday, 30 August, 2014 will go down in The Co-operative Group's long history as "a momentous and defining moment" for the society, according to chair Ursula Lidbetter.