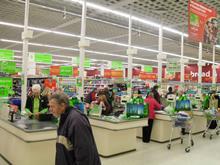 Today's results provide some encouragement that Asda is at least heading in the right direction, but there's still a long way to go …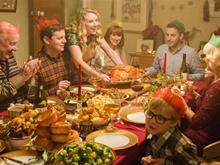 Which of the supermarkets 'won' Christmas is a fight decided at the tills, but the winner of the battle in the City comes down to expectations.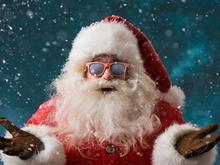 All of the major food and drink retailers have come through the crucial trading period in decent fettle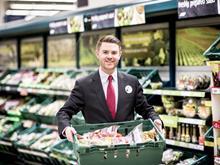 Our roundup of how leading retail and City analysts reacted to Tesco's latest quarterly update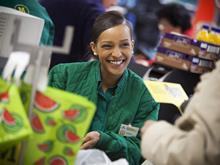 A back to basics approach implemented by CEO David Potts has seen the once-troubled supermarket bounce back with its best financial results for seven years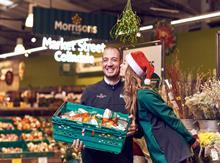 Ahead of a busy week of grocery trading updates there are good reasons to think the supermarkets had a far better time of things over the festive period.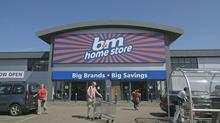 As general retailers suffered this week on a gloomy outlook for 2017, the City rushed to grab a piece of B&M European Value Retail, with discounters seen as a safe haven in uncertain times.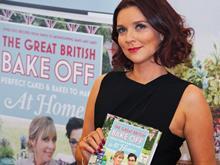 The popularity of the programme was undeniably good news for the home baking category, which has actually been declining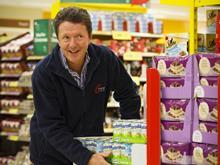 The September sunshine was blamed for plummeting gravy sales at the Bisto and Oxo supplier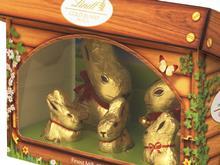 Swiss chocolate giant Lindt & Sprüngli recorded double-digit sales and profit growth in the UK last year thanks to "significant" growth of its Lindor and Excellence product lines.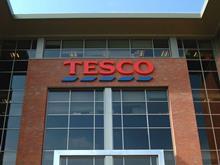 Tesco revealed its pension deficit ballooned an eye-watering £3.2bn to £5.9bn in the first half, but what does it mean for the turnaround at the supermarket?
Dave Lewis hailed its first-half results as proof the retailer was "out of crisis". Here are the big six questions raised by today's announcements