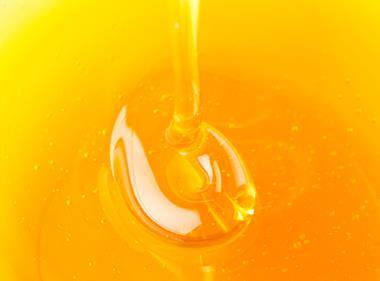 A Food Standards Agency study into the origins of foods stated to be from the UK and Ireland has uncovered just one issue with country of origin labelling

Pan-European testing for horsemeat DNA uncovered 16 new instances in beef products between April and June, the European Commission has revealed.

Health minister Jeremy Hunt has ordered the immediate inspection of two 2 Sisters plants embroiled in The Guardian poultry industry probe – less than 24 hours after the Food Standards Agency issued a statement supporting one of the sites.

The Food Standards Agency (FSA) says it is "satisfied that appropriate action was taken" at a 2 Sisters Food Group plant in Anglesey accused of poor hygiene standards.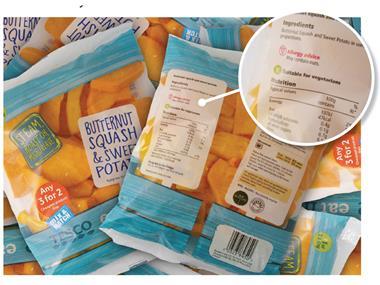 Retailer insists it warns only when there is risk of contamination…