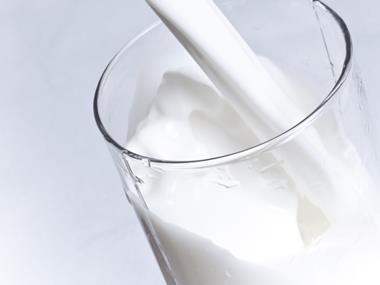 More than two thirds of Brits do not know the difference between dairy and lactose intolerance, according to a new survey for milk brand A2.

A new meat labelling scandal involving horsemeat is unfolding on the Continent, with a major Swiss meat supplier accused of selling horsemeat as beef along with a string of other labelling breaches.
Marks & Spencer is widening the roll-out of a five-point action designed to reduce levels of campylobacter in whole chickens.

Poultry retailers and suppliers have moved to quell concern in the wake of national media stories suggesting avian flu…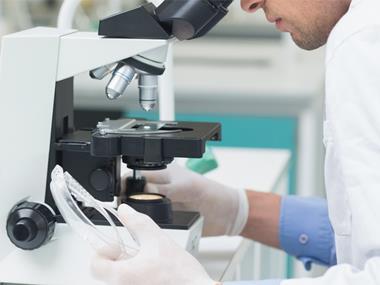 The red flags of food are part of an ongoing project by Professor Lisa Jack of University of Portsmouth to categorise warning signs in the supply chain.