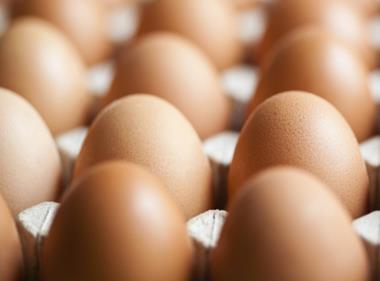 The recent outbreak of salmonella has been linked to an egg packaging centre in Germany

Public Health England (PHE) has given its strongest indication yet that a national outbreak of salmonella, first confirmed last week, is linked to imported eggs from mainland Europe.

A new food hygiene consumer campaign by the Food Standards Agency (FSA) is urging people to pre-cook meat or poultry before throwing it on the barbecue.

Waitrose has recalled two batches of its own label Brazilian chardonnay.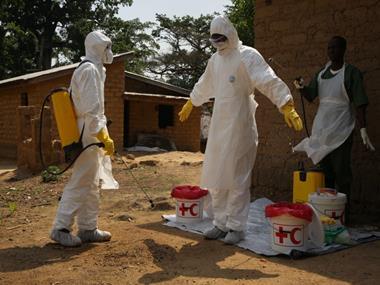 The main cocoa producing regions of West Africa have so far been unaffected by the Ebola crisis…