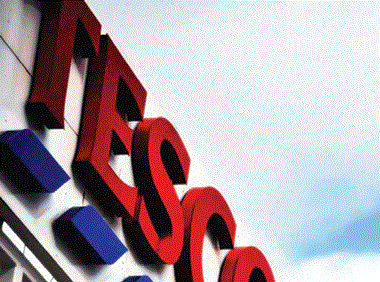 Tesco has warned the government that moves to provide more transparency to customers in the wake of the horsemeat scandal…

Dairy Crest has recalled two date codes of whole British milk six-pinters sold through the Morrisons and Budgens' Supervalu own-label ranges over concerns they may have been contaminated with cleaning fluid during production.

Poultry giant Faccenda Foods is set to trial new steam and ultrasound technology that it claims can cut campylobacter contamination in poultry.

A food testing kit that allows consumers to check foods for the presence of pork could soon be introduced into the UK, its creators have claimed.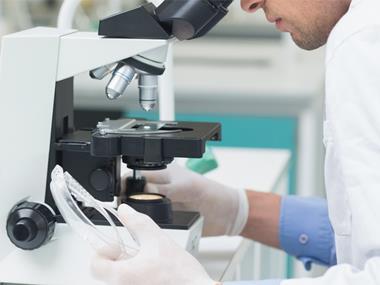 The red flags of food are part of an ongoing project by Professor Lisa Jack of University of Portsmouth to categorise warning signs in the supply chain.