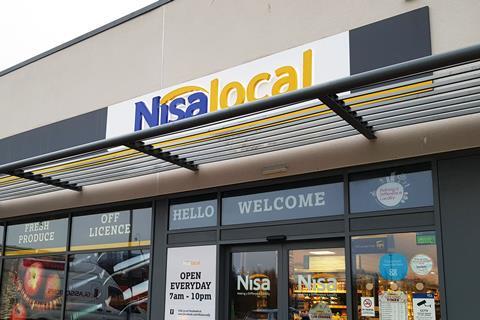 Nisa has partnered with craft beer distributor EeBria to massively boost the number of craft beers and ciders available to its retailers.
The deal will expand its offering with brews from over 100 of the UK's breweries and cideries, such as Brixton, Wild Beer Co, Canopy and Lost & Grounded.
The range of drinks available had been "specially picked from EeBria Trade's selection of over 4,500 active listings, as well as selection packs from leading breweries", said Nisa, and are now available to retailers through its Direct to Store ordering platform.
The partnership "gives smaller producers an opportunity to be stocked in a nationwide retail chain due to EeBria Trade's innovative and ever-expanding marketplace", it added.
EeBria CEO David Jackson said the distributor was "delighted to be working with Nisa Retail to help more of our huge range of breweries get their products in front of a wider audience".
It comes just months after EeBria signed a similar deal with Costcutter – although Costcutter retailers were only given access to 80 of the distributor's products.