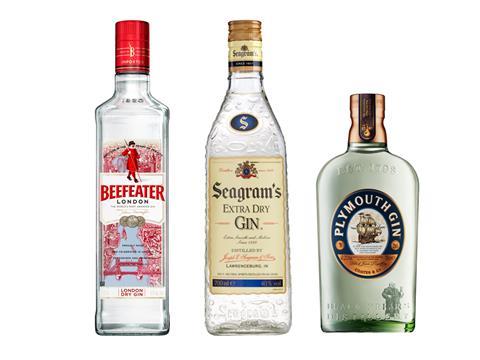 Pernod Ricard has moved its gin brands in to a standalone division called The Gin Hub, and is to launch a new Beefeater variant.

The Gin Hub has taken responsibility for Beefeater, Plymouth Gin and Seagram's brands, and is helmed by ex-Chivas Brothers marketing director Sophie Gallois, who has been appointed MD.

It would act "as a standalone entity that will move quickly and nimbly to meet the opportunity that the gin category has to offer" said the Pernod Ricard.

"We are creating a foundation from which our world class expertise, innovation and ideas can truly thrive. It will be an axis around which revolves gin thinking, appreciation, imagination and, of course, brands," Gallois added.

The Gin Hub will run out of a newly acquired office in Aldwych, London, and will take responsibility for sales and marketing of the three gin brands.

Meanwhile, a pink variant of Beefeater is being readied for an autumn release into retail. The product's specs are yet to be confirmed.