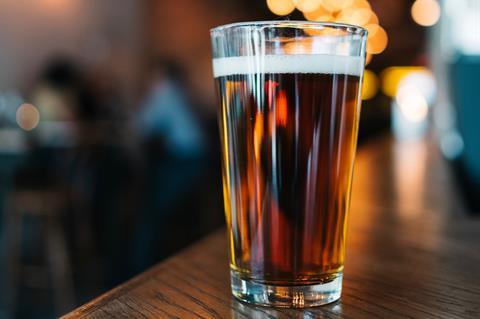 StarStock has launched a national initiative enabling pubs to trade as food shops and offer click & collect services.
Called MyPubShop.com, the service will offer pubs and shops nationwide the ability to take and process orders online, which would provide them with "a valuable income stream" while offering their local community a way to access items such as bread, eggs and milk, StarStock said.
Pubs can sign up and set up an online shop where they can list items for sale and take payment via debit or credit card. They will also be able to share the URL with regulars, promote it to mailing lists and on social media and be found via search on Use Your Local.
StarStock founder & CEO Sam Ulph said the service was "a vital way for pubs to stay connected, offer an essential service and secure an income stream during a period when they are unable to trade in their normal way".
It will launch in partnership with Brakes, Coca-Cola European Partners and Use Your Local, and will be available to pubs across the UK.
Pub companies Admiral Taverns, Greene King Pub Partners, Trust Inns and St Austell Brewery have already pledged to make the service available to their pubs.
The venture will be run as not-for-profit, though each transaction will accrue a 2% fee to cover operational costs. Any surplus revenue would be donated to the NHS, promised StarStock.
Ulph said the service was "much more then an online pub service" in that it was "entirely focused on helping communities".
"We hope that it will drive positivity for pubs and champion the people that run them," he added.