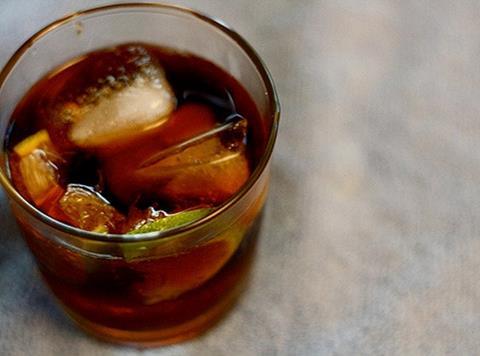 Quintessential Brands has secured UK distribution rights to Caribbean rum brand Cockspur.
The news follows Cockspur's acquisition by Barbados-based Woodland Radicle from Goddard Enterprises last month.
Responsibility for the rum will pass to Quintessential on 1 September from current distributor Whyte & MacKay.
The brand had "great potential" in the UK and would appeal to the nation's "growing legion" of rum drinkers, said Quintessential Brands Group CEO Warren Scott.