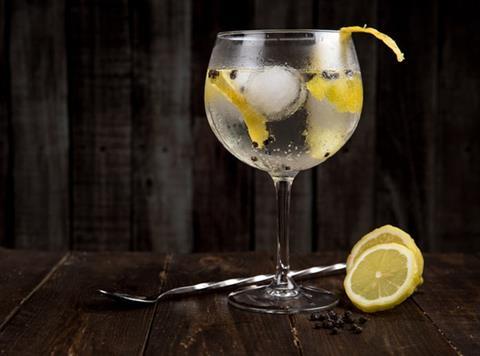 The Scottish Gin Society has been censured by the advertising watchdog over 10 Facebook posts.

According to the ASA, the posts encouraged excessive drinking, made nutrition claims about alcohol, implied it had therapeutic qualities, implied it could enhance physical and mental capabilities, and linked it to sexual success.

While the SGS argued the Facebook content was not advertising because it is not monetised, the organisation agreed to remove it.