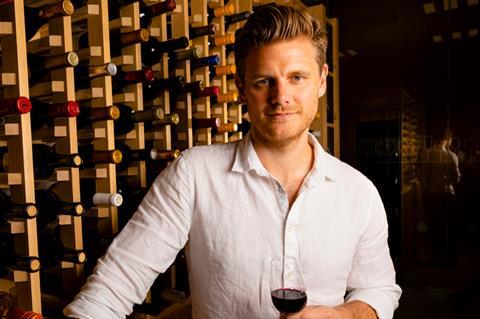 Some marriages just don't work. The trick is knowing when to call it a day. And that's the message from the break-up of Naked Wines and Majestic, which leaves CEO Rowan Gormley with a bursting wallet to spend on growing his online business in the US.

It also leaves Majestic free to focus on what it's great at - sourcing and selling interesting wine - without having to worry about public ownership or integration with a different proposition and customer base.

This is, for now, a positive outcome. Majestic MD Josh Lincoln appears genuinely confident that Fortress won't just asset strip, but will look to grow Majestic. And while the stores will benefit from the business abandoning attempts to unify the range, the greater irony is that e-commerce is probably where the biggest opportunity lies.

Despite a far less sophisticated website than Naked's, sales have been growing. And with integration plans abandoned, the clarity of purpose and ownership provides fresh hope the team can make it work. And heaven knows high street wine retail could use some good news.