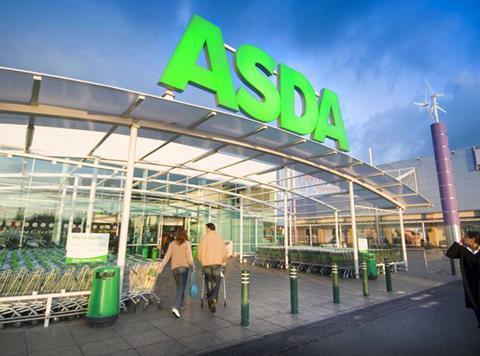 Asda has announced the departure of customer director Jon Wragg.
Wragg, who was previously Asda's head of multichannel, was given the newly created role of customer director in December 2013, but has made the decision to leave the retailer to return to a senior multichannel position.
In a leaked memo, Asda chief customer officer Steve Smith paid tribute to Wragg, who has been influential over recent years in developing Asda's app and click & collect offer.
"Jon has been with us since 2006 building a great career across George, Operations, Trading, Multichannel and most recently within my marketing team," said Smith. "He accepted the Customer Director role as part of a restructure in December with an important caveat that he wanted to keep his options open to get back into a multichannel/e-commerce role should one become available."
It is not clear whether Wragg has found a new retail multichannel role but it is understood that Asda will now look for a new Customer Director.
"I and the entire Asda board are sad to see Jon leave, but he departs with our gratitude and respect as a trusted, generous and productive leader of the organisation."
Last month Asda restructured its senior management.