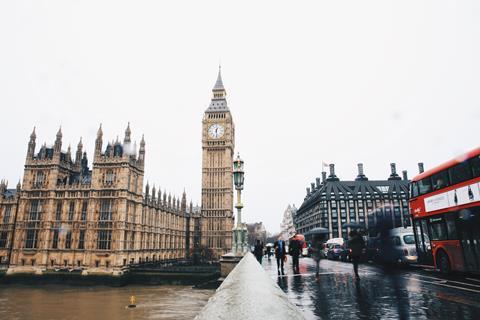 As if there weren't enough plusses to having a December election, the evacuation of parliament comes with a bonus for foodies: the Members' Dining Room is open to us riff-raff.

Set menus of £55 (£45 for lunch) will allow diners to enjoy "courteous service and top-end British cuisine", while "classic styling comes in the form of white tablecloths and political themed art-lined walls" which "give these dining rooms a sense of grandeur and political intrigue unlike any other restaurant".
Don't forget to behave in the same honourable way as the usual patrons!