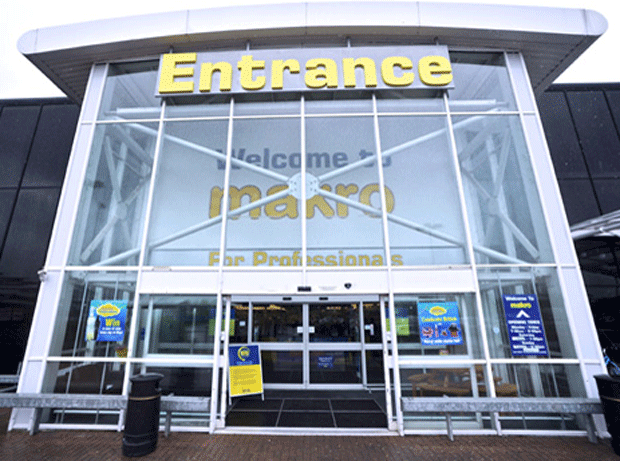 Booker has posted a 19.1% hike in third-quarter sales, boosted by its acquisition of Makro last year.
The wholesaler said total non-tobacco sales rose 29.3% in the 16 weeks to 3 January, with tobacco sales up 1.6%.
Taking Makro out of the equation, like-for-like sales rose 2%. Non-tobacco sales were up 4.1%, but tobacco sales slipped 1.7%.
It reported a "good quarter" for its Booker Wholesale cash & carry division, Booker Direct internet business, fine food arm Ritter, on-trade division Classic and its new foodservice business Chef Direct. Chef Direct was now supplying more than 250,000 meals a day, it added.
Booker also said the turnaround of Makro was "progressing well" and that cash and profits were "in line with expectations". Makro's non-tobacco sales fell 5.9% during the quarter after Makro depots stopped selling certain ranges, such as televisions.
"This was a good quarter with non-tobacco like-for-likes up 4.1%," said CEO Charles Wilson.
"Our plans for bringing Booker and Makro together are on track. We continue to improve the choice, price and service to catering, retail and small business customers in the UK," Wilson added.