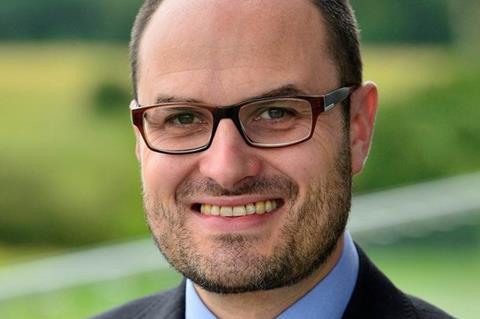 The Federation of Wholesale Distributors has signed an open letter to the prime minister warning that a no-deal Brexit could plunge millions of vulnerable people in the UK into food crisis.

Children, hospital patients and people in cared-for settings are among the groups most at risk, according to the letter, drafted by the charity Sustain.

The letter calls on the government to offer clarity over potential food distribution disruption and demands to know what plans are in place to mitigate a food crisis in the event of a no-deal Brexit.

It calls for clarity over accountability and powers to mitigate disruption to ensure continuity of food supply and pricing.

It demands clear communication on the challenges ahead and plans to mitigate risks to food distribution networks, along with other key organisations.
The FWD is among 14 organisations to sign the letter, which also calls for crisis support plans to ensure food supplies are guaranteed for the people who need it most.

'We urge you to treat such issues as a priority and to make detailed plans to help the people most vulnerable to food disruption in the event of a no-deal Brexit… We must not let no-deal Brexit cause a food crisis for people most in need,' said the letter, dated 5 March.

Other signatories included charities such as FareShare and School Food Matters.

FWD chief executive James Bielby said: "There is a real risk that after a no-deal Brexit, vulnerable groups that require food and drink will not have access to the full range of products that are available currently.

"Wholesalers will prioritise schools, hospitals and remote communities as far as possible, but we need guidance from government on how food supply could potentially be triaged in the event of shortages of some commodities."