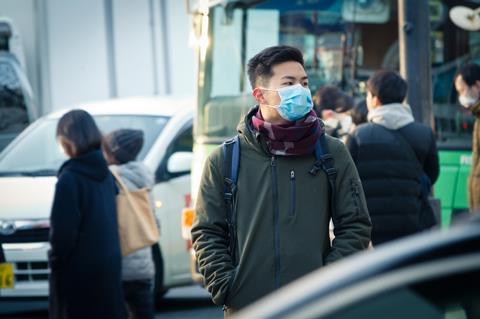 The next round of trade talks with the EU is likely to be delayed because of the coronavirus outbreak, Michael Gove has revealed.
The impact on Brexit talks was still "a live question", he said, but the government received indications from the EU this morning that it wished to postpone the negotiations.
Gove's comments will cast fresh uncertainty on the future of the UK's relationship with its biggest trading partner. The government has previously threatened to walk away from talks if enough progress had not been made by June.
"We were looking forward to the joint committee meeting in the UK on the 30th of this month and obviously the next stage," Gove told a House of Commons select committee this morning.
"We have had indications today, from Belgium, that there may be specific public health concerns."
But Gove maintained there would be no delay to the Brexit process and the transition period would not be extended beyond this year.