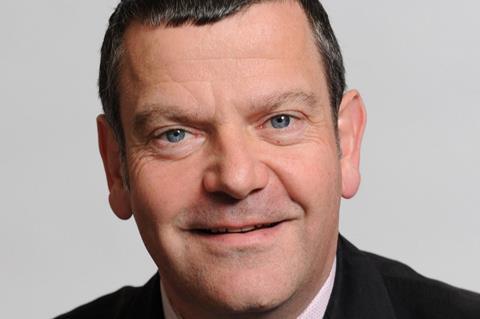 A Halloween Brexit would be the worst possible nightmare for the food and drink industry because of its reliance on imports in the winter season, MPs have been warned.

Several of the Conservative Party leadership candidates have said they would be prepared for the UK to leave the EU without a deal on 31 October, unless Brussels comes up with a better offer. FDF chief operating officer Tim Rycroft warned the hardline approach risked creating food shortages across a raft of products, including fruit & veg, chicken products and confectionery.

Giving evidence to parliament's Exiting the EU Committee, Rycroft said the latest threat of a no deal, after the prospect was averted in April, would now come at an even worse time for the production of food in the UK, and would inevitably lead to shortages.

"Clearly a no deal exit on 31 October is not optimal from the point of view of domestic production," he said.

"We would be moving into the period where we are most reliant on imports. Immediately after a no-deal exit you would probably not have much difference, for the first two weeks, after which you would start to see shortages on products such as fruit & vegetables.

"I think we would see selected shortages and probably quite unpredictable ones and they might go on for several weeks and potentially months."

Rycroft told MPs opposition to a no-deal Brexit was the thing FDF members were most united on, with nearly half of its members predicting it would lead to redundancies.

The FDF boss praised Defra for the work it has done with the industry to try to minimise chaos in the event of A no deal, but said that because of the paralysis in Westminster, the industry was now left in limbo.

Rycroft also said that supermarket stockpiling would only temporarily shield consumers from the impact of a no deal, and warned it would lead to "chaos" as companies fought for supplies of products when shortages hit.

He said as well as short shelf-life products like fruit & veg, other sectors likely to be hit were chicken products, with the sector heavily reliant on processing in EU and milk powder processing, where a lack of facilities in the UK could lead to disruption to the confectionery supply chain.