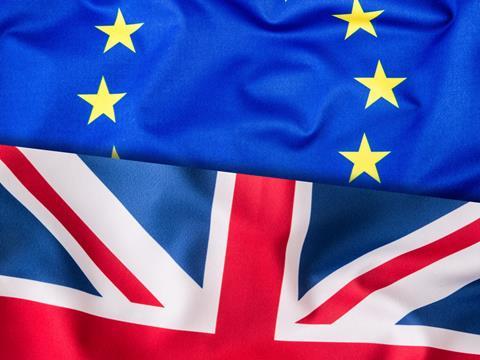 Food and drink leaders have written to the government with a 10-point list of demands from Brexit negotiations, which began in Brussels this week.

In a joint letter sent to all MPs, signatories from 26 representative bodies from across the UK food and drink supply chain warned of "enormous consequences for our industry" if ministers failed to achieve the desired outcome from talks.

The groups, including organisations such as the FDF, the British Meat Processors Association, Northern Ireland Food and Drink Association, and the Federation of Wholesale Distributors, represent around four million employees.

The letter called on the government to avoid a "cliff edge" by securing an interim deal and transitional period with EU negotiators, to quickly negotiate the right to remain for the many EU workers in the sector, and to negotiate a series of special trade deals to secure the "unique nature" of the Irish border.

The signatories said they wanted to offer their support to help the government get the best deal from the talks.

"Feeding people well is a matter of national security and vital to the success of the UK economy," said the letter.

"Uncertainty around the shape of our exit from the EU, the future of our domestic farming and fisheries production, and a looming skills and workforce shortage threaten the viability of our businesses," it added.

"Our trading ties with the EU are deeply interwoven, in respect of both imports and exports. So too are the regulatory frameworks in which we operate. These complex relationships must be handled with patience and care. Abrupt change would have enormous consequences for our industry, its employees and for the choice and availability of food in this country."

Among the other list of demands, the letter calls for the continued delivery of zero-tariff and frictionless trade across borders in both directions, greater consultation with the industry over industrial strategy, and a ramping up of efforts to support exports.

"We believe these are all deliverable by a government and parliament committed to securing the best possible outcome from Brexit. We urge you to work with us as the negotiations proceed," it said.