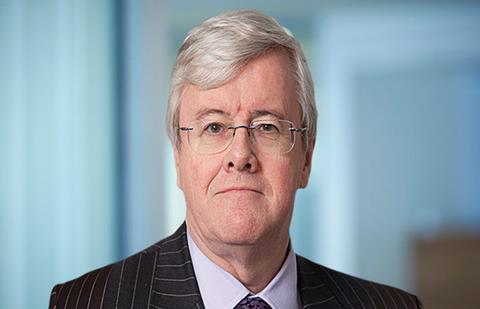 Supermarket prices are "very likely" to rise in the coming months because of the impact of Brexit on the pound, according to Tesco chairman John Allan.

Less than two weeks after the revelations over Marmitegate, Allan said while retailers would continue to "scrutinise" supplier calls for hikes, Tesco would probably not be able to hold back the tide.

"It's very likely there will be some price increases going forward," Allan told the Today Programme this morning.

"It obviously depends on the currency but if it stays where it is, it is likely."

He said Tesco would continue to negotiate hard with suppliers looking to pass on the impact of increased costs following its battle with Unilever, which temporarily saw a raft of household brands including Marmite removed from its online shelves.

But he added: "We see our role as not as preventing any calls for legitimate cost increases, but certainly scrutinising them very hard."

However, Allan predicted that the increases in price would be "much less" than the 10% figure that Unilever was speculated to have asked for across its range.

"Inflation could go up to 2%-3% and food prices could be part of that," he explained.

The Tesco chairman also urged the government to take action to secure the free movement of workers following the referendum shock.

He said vast swathes of industry including picking, fruit & veg and meat suppliers relied heavily on migrant workforces.

"We don't just need brain surgeons and architects," said Allan, who said Tesco's fresh food suppliers were among those in the firing line.