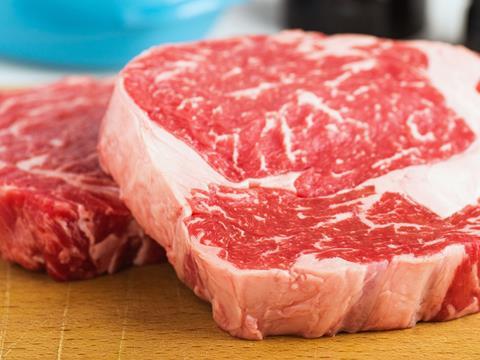 ABP Foods has become the first European company to sign a deal to supply beef to the US since the 15-year ban on European beef was lifted a year ago.

Under the agreement, worth up to €15m per year, the business will distribute beef cuts to steak houses and restaurants through Sysco, with shipments expected to start next month.

"Our initial focus will be on the Northeastern region of the US," said ABP CEO Paul Finnerty.