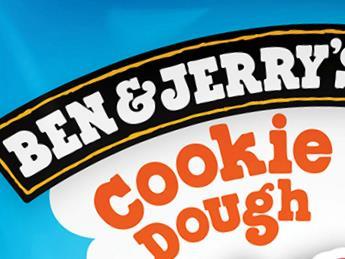 Four batches of Ben & Jerry's Cookie Dough ice cream have been recalled as they may contain pieces of metal.

The Unilever-owned ice cream brand issued an "important safety notice" in several national newspapers this morning with details of the recall, which Ben & Jerry's is doing voluntarily.

Ben & Jerry's said it has identified a specific production period in which the 500ml tubs of Cookie Dough ice cream may have been affected.

The batches recalled from sale are L62110L011, L62111L011, L62112L011 and L62113L011.

Customers were advised to check the batch number on the bottom of tubs, and not eat the product if it matched the recalled batches. Instead, the brand advised customers to throw the affected tubs in the bin.

In the safety notice, the brand said: "Ben & Jerry's takes great pride in the quality of its ice cream and the operation of their creation station. Operating to the highest standards of quality assurance, everyone at Ben & Jerry's is very sorry that a limited number of Ben & Jerry's Cookie Dough 500ml ice cream failed to meet expectations on this occasion."

Customers who have been affected can claim a voucher for a replacement ice cream by calling the brand's customer careline.