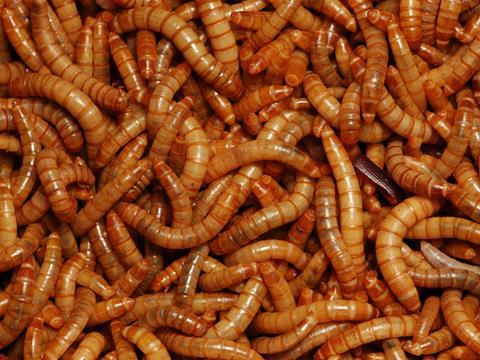 The Food Standards Agency has warned whole edible insects could soon be subject to stricter controls.

Proposed amendments to EU law would see whole insects come under novel foods regulation, meaning companies selling them would be subject to additional safety checks.

The FSA has called on UK businesses selling insects to provide more information in order to demonstrate a history of consumption before 1997.