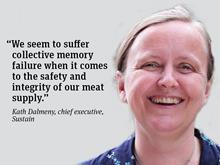 We seem to suffer collective memory failure when it comes to the safety and integrity of our meat supply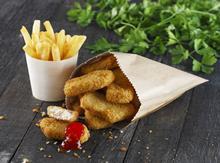 The meat and dairy industries need to take a more proactive stance when it comes to defending the reputation of their products, in light of these latest findings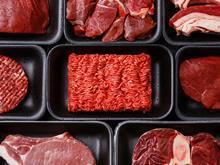 The Food Standards Agency has received government signoff to properly fund the National Food Crime Unit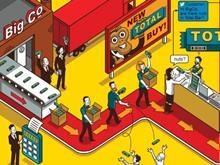 The potential damage from product recalls is being magnified by social media and cost pressures
As the chlorinated chicken row rumbles on, resolving differences with our friends across the pond could become as challenging as the Brexit negotiations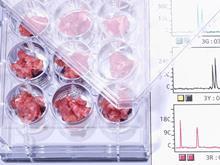 It has become the reference point for anyone concerned about the integrity of our food supply chains and the integrity of the food business more broadly, so what's changed?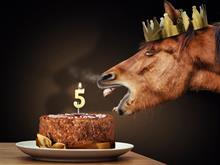 It was the biggest crisis to hit grocery in decades. Five years on, we ask six leading figures to relive their memories of watching 'Horsegate' unfold from the front line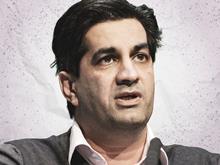 As we approach the fifth anniversary of the horsegate scandal, we should welcome these first steps towards more openness in the food industry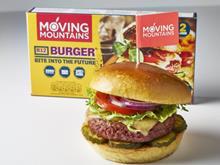 Is the use of 'obscure techno ingredients' in vegetarian food a bite too far or a bite into the future?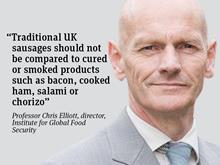 Research has claimed that eating processed meat can increase the risk of colorectal cancer by 18% for every 50g consumed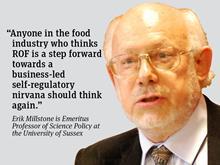 There is growing concern about the FSA's Regulating Our Future (ROF) programme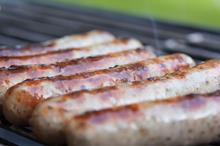 Back with a bang: sausage sales are starting to rise again, thanks to a raft of healthier NPDs