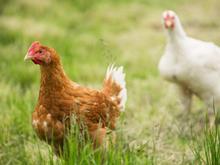 Sir, The 2 Sisters probe by the FSA highlights potential concerns in the management and regulation of food safety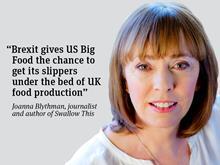 The contrast between American and British food really hit me in a supermarket in Barbados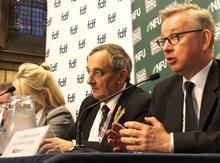 As the Tory conference draws to a close, here is the Grocer's take on events in Brighton and Manchester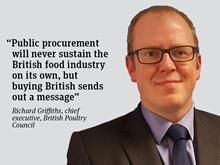 Prioritising British food in public procurement is an idea the BPC has been trying to get traction on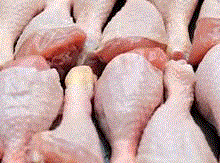 There will be a lot of red faces in the industry right now over the 2 Sisters Food Group exposé that broke last night.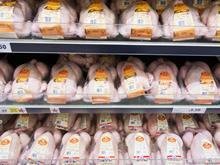 Self-regulation for the mults has stirred up food safety fears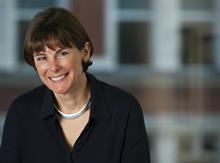 As the new chair of the Food Standards Agency, Heather Hancock has ambitious and controversial plans for the regulator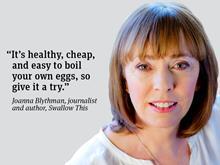 After fipronil, the FSA assures us there's no need to change the way we buy eggs or egg products. I beg to differ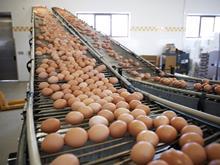 Just over a month after the fipronil scandal broke, the volatility in the European egg market shows no sign of abating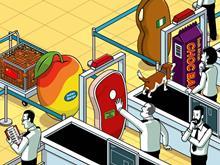 As post-Brexit Britain seeks new global trade deals, could our new food safety standards be worlds apart?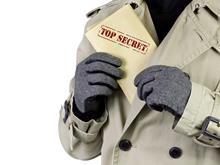 A cautionary tale for public health bodies… and supermarket CEOs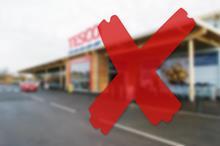 Food safety recalls are always either too early or too late so how should regulators approach public comms during such scares?