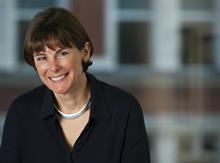 As the new chair of the Food Standards Agency, Heather Hancock has ambitious and controversial plans for the regulator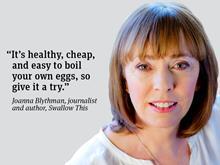 After fipronil, the FSA assures us there's no need to change the way we buy eggs or egg products. I beg to differ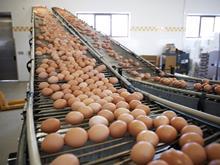 Just over a month after the fipronil scandal broke, the volatility in the European egg market shows no sign of abating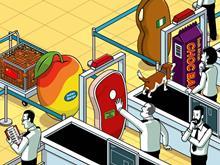 As post-Brexit Britain seeks new global trade deals, could our new food safety standards be worlds apart?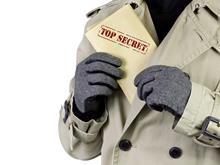 A cautionary tale for public health bodies… and supermarket CEOs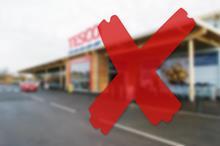 Food safety recalls are always either too early or too late so how should regulators approach public comms during such scares?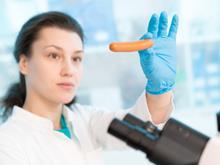 The 'Supermarket X' drama dominated headlines this week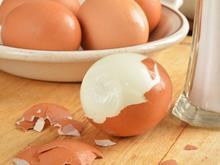 Research for The Grocer reveals a third of UK consumers have pledged to buy only British eggs and products made with British eggs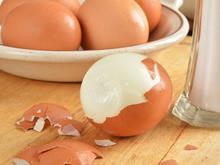 Will processors be good eggs? That's the question we posed back in April, when we investigated egg sourcing standards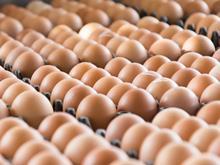 Millions of eggs have been removed from supermarket shelves on the continent over fears they might be contaminated with pesticide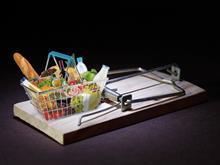 With horsemeat back in the dock, the fight against food fraud is once more top of the agenda. But as Brexit looms, is the UK ready to beat the crooks?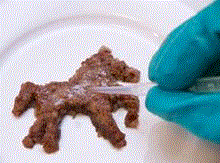 This week's conviction in the Horsegate trial brings at last a degree of closure…