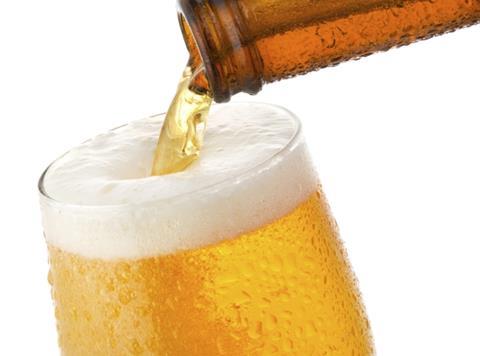 Overall sales of fruit-flavoured lagers have fallen this summer – even though retailers are carrying more products.
According to Nielsen data for the 11 weeks to 16 August, off-trade value sales of flavoured lagers below 3.8% abv have fallen 10% compared with last summer, to £9.9m. The slump has come despite retailers increasing the number of flavoured lagers they carry from an average of 2.7 a year ago to 4.9.
Nielsen said the performance of fruit-flavoured beer may have been hindered by the strong deals on mainstream lager during the World Cup, but added that fruit lagers had established a consumer base.
"It seems the loss of price advantage over other brands during the World Cup period held the category back, but there are certainly signs they are here to stay," said a spokesman. "Fruit lagers certainly seem to have a place among consumers, particularly in the summer months."
Leading names in the fruit lager category include Carling Zest, Carlsberg Citrus and Foster's Radler.
Meanwhile, overall sales of alcoholic drinks are continuing to decline in volume, with sales down 1% across the off and on-trades, although value rose 1%. The decline is being driven by the on-trade, according to the latest Nielsen & CGA Drinks Market Summary Overview [Nielsen 52w/e 16 August 2014 & CGA 52w/e 12 July 2014].