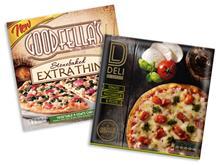 2 Sisters' dastardly plot to corrupt MPs with a packet of biscuits may have caused some embarrassing headlines this week, but the sale of its Goodfella's pizza brand to Nomad is a genuinely significant moment in the evolution of the UK's second-largest food business.
It's been a PR masterstroke, and a far cry from the Kerry Katona years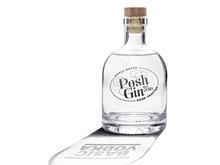 A craft-based, artisan-inspired gin renaissance has seen sales of gin soar. But is there a risk some producers are cutting corners and hiding behind 'artisanal' and 'hand-crafted' labels to make a fast buck?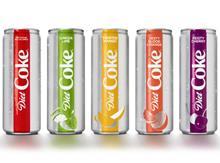 The soda's grocery value sales are down 0.6% to £420.2m, so would a British relaunch be worth a punt?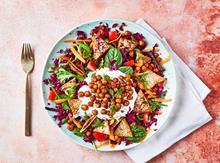 With nearly two weeks left in January, you'd be forgiven for feeling some serious Veganuary fatigue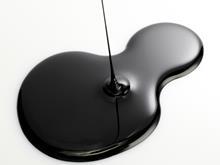 Crude oil prices approached three-year highs in January as a result of a decline in US oil rigs drilling from new sources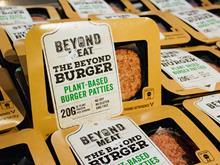 Goldman's high-profile startup recently secured a further $55m (£40m) in investment, which it will use to triple productio…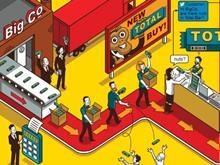 The potential damage from product recalls is being magnified by social media and cost pressures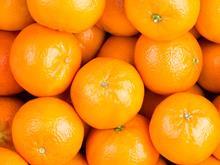 Price of oranges decreased slightly but are up a 10th on last year following a 25% drop in Spanish production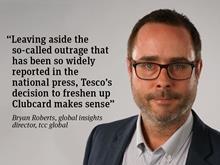 Never mind the outrage, says Bryan Roberts of Tcc Global. The Clubcard refresh makes sense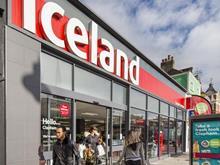 Sir, The European Commission's Plastics in a Circular Economy strategy reiterates how out of touch it is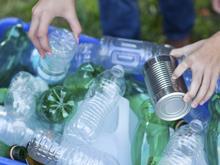 Sir, We need to be careful not to demonise all plastic packaging and respond with kneejerk reactions