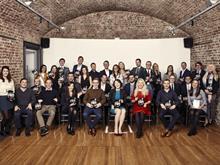 The Top New Talent awards 2017 this week celebrated an astonishing diversity of young talent working across food and drink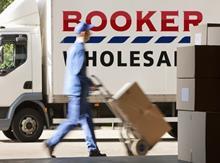 But not in the old sense of selling up. It's about forming a genuine partnership (or Faustian pact)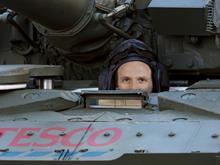 What prompted the CMA to give Tesco-Booker the all-clear? And can opponents still stop the new behemoth in its tracks?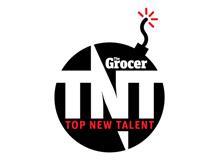 We millennials get a bad rap if you ask me…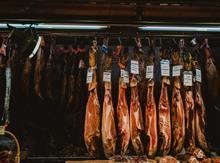 Sheila Dillon in Catalonia, just as the region's parliament declares independence from Spain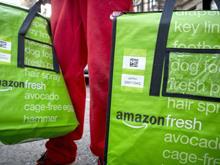 Charles Wilson has claimed the CMA decision will allow the combined business to take the grocery war to Aldi and Amazon
The rise of P2P payments offers vast opportunities for grocers, says Sebastian Redenz of iProspect UK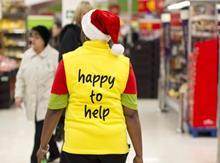 Asda is getting festive as it ramps up deals on confectionery, biscuits and snacks ahead of Christmas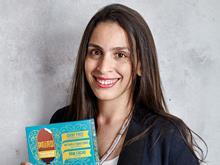 I have so many nicknames but interestingly enough they are all longer than my actual name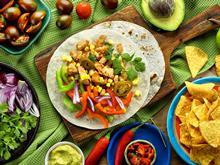 Hold on to your sombreros. Mexican food has been voted Brits' favourite cuisine this year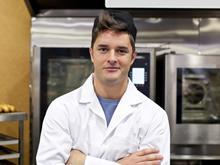 Traineeships are a great way to try out a potential career and see if it's the right fit for you, says Debbie Gardiner of Qube Learning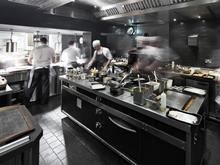 Brands hit by the supermarket squeeze are looking to the £88bn foodservice sector instead. What is its appeal?