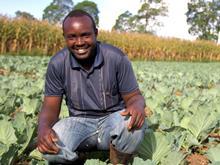 Farm Africa's Growing Futures project is helping young farmers to carve a career out of the land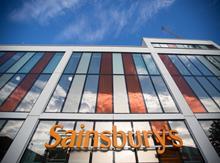 The latest news of job cuts at Sainsbury's was perhaps to be expected after similar announcements from Tesco and Asda, but will they really deliver cost savings for the mults?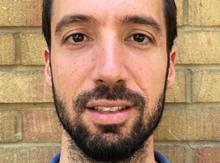 They put us into groups and asked us to create stories around irrelevant products. It was very strange…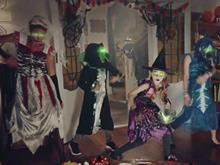 Asda is once again the UK mult that makes the most effort for Halloween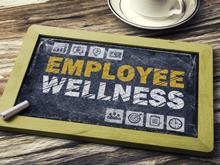 World Mental Health Day occurs annually on 10 October. This year the pledge was centred on mental health in the workplace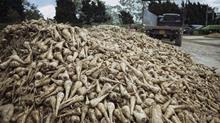 Sir, Each week sees new stories demonstrating the effect food waste is having on people and the planet…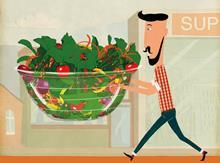 All hail the mighty salad! Once a humble side dish, salad is increasingly taking centre stage in meals eaten on the go, where it's the fastest-growing meal type. Read on to find out who's eating what and where, how the coffee shops are cashing in and whether Japanese-style bento boxes have what it takes to return the sector to volume growth.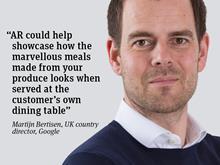 Changing consumer behaviour is proving the catalyst for a plethora of intriguing partnerships…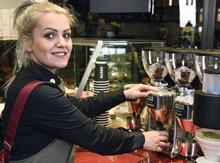 In lieu of clarity from the government, businesses are formulating a backup plan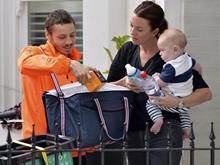 Express delivery will now be available to more than 1.7 million customers in zones one and two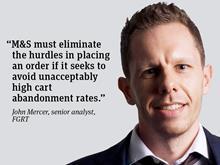 M&S's long-anticipated venture into grocery ecommerce is under way and we put its new home delivery offering to the test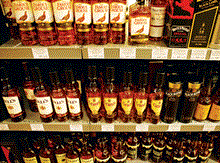 If beleaguered Scotch brands want to get back into growth, they need to start considering how to appeal to rapidly changing tastes …