Over the years, The Grocer has interviewed the most powerful and influential people in grocery at the peak of their careers. Here are 10 pieces of advice that helped these leaders reach the top of their game. Click each name to read the full interview.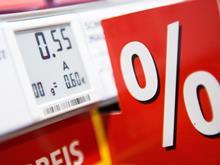 The replacing of paper shelf-edge labels in some stores with electronic ones could mean prices go down rather than up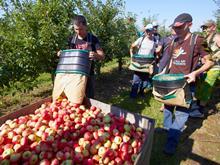 The UK fruit & veg sector is at risk because Brexit has made it harder to hire seasonal workers from Europe - and Brits don't want to do the job. We explain why it's so hard to hire British workers for seasonal jobs, and what to do about it.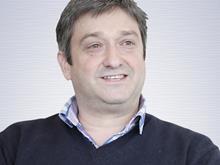 Distinctive NPD preferred, with commodity brands facing the axe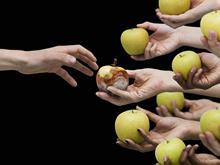 What's the success rate for crowdfunded startups? And is there adequate protection, or are punters just punks? We take a look at the winners … and losers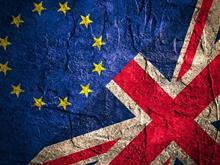 Happy Brexit anniversary! We've seen soaring inflation, shrinkflation and the near collapse of a government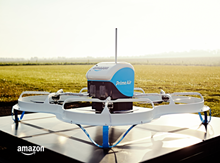 When China sneezes the world gets a cold. It feels a bit like that with Amazon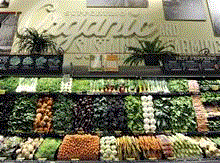 Amazon's food armoury had lacked crucial weapons. Not any more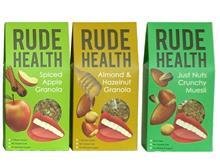 I was recently asked to give a talk on longevity at a food startup conference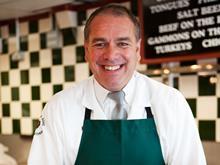 Like my brothers, I became a Saturday boy at the family butchers shop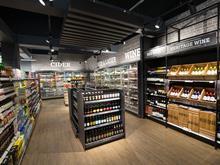 Sainsbury's is now in a one-horse race to buy Nisa – but could still lose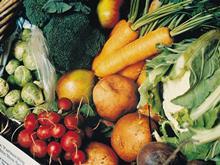 Sir, Reading Anna Rosier's Saturday Essay 'The organic revolution forges ahead', I found myself nodding in agreement