Alcohol brands dominate the fastest-growing products in this year's Top Products survey. The winners below are an indication of the nation's changing drinking habits. Posh Mediterranean beers are in, as are craft-style brews, fruity flavoured gins and low-alcohol SKUs. Bottoms up.
Data source: Nielsen, 52 w/e 8 September 2018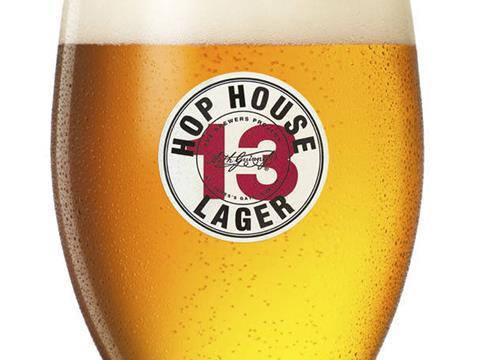 5. Hop House 13, Diageo
▲ £29.3m (+£16m)
The stellar performance of spirits giant Diageo's trendy Guinness spin-off suggests Brits are less picky about who actually makes their craft beer than the scene's more ardent evangelists might like to admit. It's racked up an extra £16m in sales this year – more than the additional £9.4m picked up by craft market leader BrewDog's Punk IPA.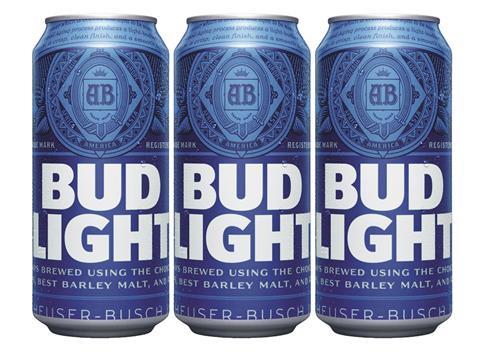 4. Bud Light, AB InBev
▲ £37.2m (+£16m)
AB InBev's hefty marketing spend on Bud Light is paying off. Shoppers have bought into the message of a lower-calorie, lower-alcohol beer to the tune of £16m extra sales. Its affordable price won't have hurt, either. Bud Light weighs in at just £1.87 per litre, making it only one of the five lager brands in the top 20 that still sells at under the £2 mark.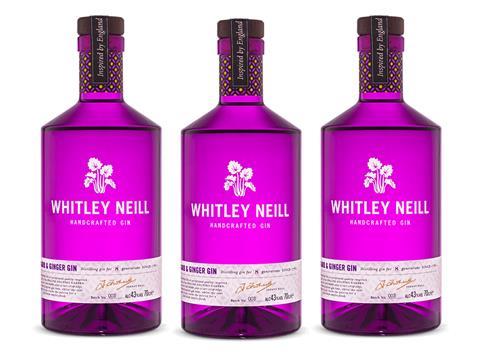 3. Whitley Neill Rhubarb & Ginger Gin, Halewood Wines & Spirits
▲ £18.4m (+£18m)
The gin craze shows no sign of slowing. While big brands have taken full advantage – Gordon's Pink has the second highest gains of the year overall – smaller brands such as Whitley Neill are also booming. Its Rhubarb & Ginger Gin is now the 33rd biggest spirits brand after launching at the tail end of last year.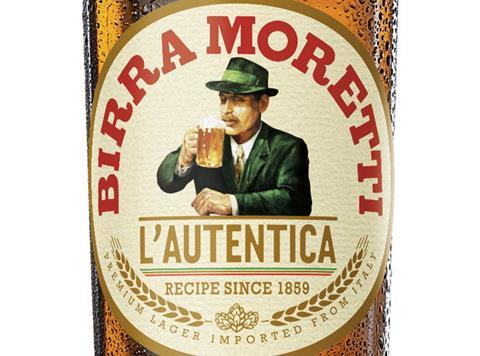 2. Birra Moretti, Heineken
▲ £49.3m (+£22m)
Talk about back with a bang. After suffering a year in the wilderness in Tesco's raft of Heineken delistings, Birra Moretti returned just in time for the World Cup to do a storming trade. The Mediterranean brew is now the UK's 16th biggest lager brand after racking up 79.3% value gains on volumes up 76.2%. Proof that big brewers can do premium, world lagers.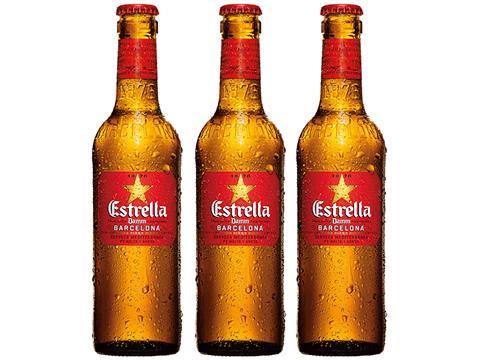 1. Estrella Damm, Estrella Damm
▲ £49.9m (+£23m)
This year's fastest-growing brand is testament to the nation's love of upmarket Mediterranean lager. In the first half of the year, Estrella Damm was the only brand catering for that market at Tesco in the absence of Birra Moretti. And sales soared. Not only is value up 86.5% last year, but the brand shifted 89.3% more volume – equating to an extra 69 million litres.