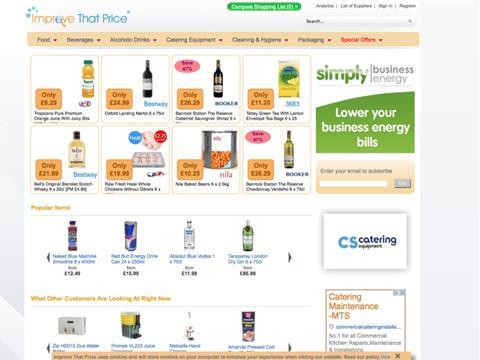 Improve That Price, the price comparison website for caterers, has added Booker and Bestway special deals to its site for the first time.

Co-founder Yoni Cohen said visits to the website had increased by 20% since the special offer prices were added last week. Previously, it had only displayed non-promotion prices.

Improve That Price has previously had threats of legal action from wholesalers over the unauthorised use of logos on the site, but Cohen said this had now been rectified.

"The bottom line is that Bestway and Booker have a huge chunk of the market and a lot of retailers come on to our site because they don't get the same prices as the big stores," Cohen added.